Contact Us
For more information about our program, please contact Victoria Klaess, program coordinator.
How to Apply
ACGME: 4001500002
NRMP: 2140400C0
Welcome from our Program Director
Dear Applicant,
We're here to help patients and train the next generation of awesome board-certified psychiatrists.
Eastern Idaho Regional Medical Center (EIRMC) is the largest hospital in the region with 292 beds, 76 of which are Mental Health inpatient beds.
About the program
As a resident at EIRMC, you will be part of the largest graduate medical education (GME) network in the United States. HCA Healthcare, Inc. (HCA Healthcare) is currently home to GME programs in more than 50 hospitals from Florida to California.
We work closely with the residents from our IM and FM programs, to keep your training diverse and your comradery high.
We aren't part of a large academic center. Your lectures won't be obscure, based on a Principle Investigators pet project. Instead, you will be trained by practicing clinicians whose primary objective is patient care.
We work on competencies that a physician will face once he or she enters practice. We give continuous feedback to our residents and fellows so they will understand where they excel, as well as where they can improve.
Throughout your educational experience, there will be a focus on communication between the physician, the patient, and the treatment team. We also spend time talking about the business side of healthcare since that will impact every job you take or create in the future.
Since HCA Healthcare leads in all these areas, we are uniquely prepared to build you into the very best physician you can be.
Get to Know the Team
Matthew Larsen, DO, Program Director
---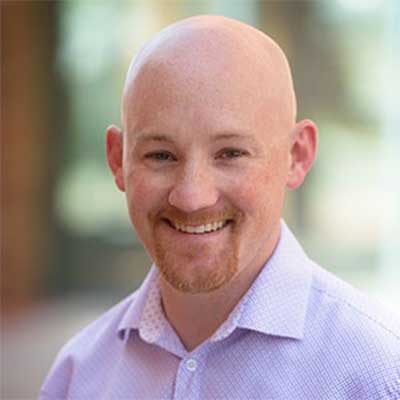 Curriculum and rotation schedule
Our expertly crafted programs are designed to provide resident physicians with all the experiences and training necessary for professional success.
Salary
| Year | Salary |
| --- | --- |
| PGY1 | $59,627 |
| PGY2 | $61,395 |
| PGY3 | $63,204 |
| PGY4 | $65,388 |
Salary includes $950 meal stipend for each year.