Contact us
For more information, please contact our program coordinator.
How to apply
ACGME: 1511114146
NRMP: 2232151F0
Welcome from our Program Director
The aim of our program is to supervise and encourage independent practice in affiliated fields such as long-term care, inpatient care, ambulatory geriatrics, geriatric psychiatry, and rehabilitation for a diverse and sociomedically vulnerable population in Southeast Florida.
Program overview
The Geriatric Medicine Fellowship is a one-year program. Our post-residency fellows must meet the following criteria:
Have completed an ACGME or AOA-accredited residency program in Family Medicine or Internal medicine.
Be board-certified or board-eligible with a demonstration of active pursuit of certification.
Individuals who wish to apply for a fellowship should submit an application through ERAS. Your ERAS application should include your current curriculum vitae, 3 letters of recommendation, an official USMLE and/or COMLEX transcript, a copy of your ECFMG certificate, if applicable, and a personal statement.
Application materials will be reviewed by our Program Director and Faculty. At their discretion, applicants will be invited to interview onsite at HCA Florida Aventura Hospital. Any candidate who wishes to accept an appointment offer with our program must complete a personal interview with our program faculty. No applicants will be discriminated against on the basis of gender, sexual orientation, race, age, religion, color, national origin, disability, or veteran status.
Qualified applicants will be given fair consideration by all members of the geriatrics department. Amongst available faculty and administrative staff, the program leadership will ensure a balance of race and gender as well as professional backgrounds to allow graduates to have a broad and balanced experience.
Our Program Director and staff
Our team is comprised of skilled experts with deep experience and knowledge from which residents and fellows can benefit.
Naushira Pandya, MD, CMD, FACP
Program Director
---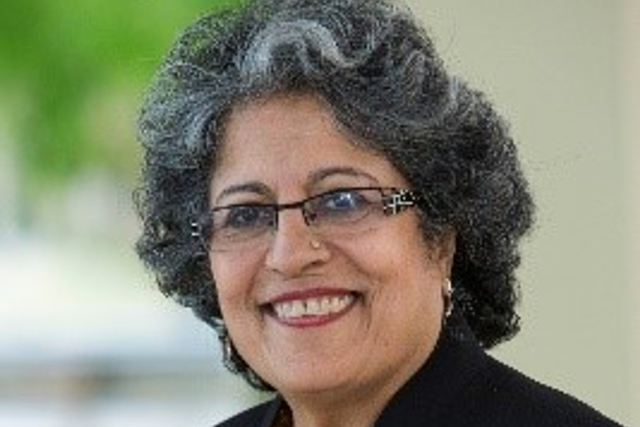 Program details
Rotations
We offer a faculty-supervised program that exposes fellows to a broad spectrum of clinical experience, including:
Ambulatory Geriatric Medicine
Long Term Care
Hospice Palliative Care Medicine
Inpatient Geriatrics
Geriatric Psychiatry
OrthoGeriatrics
Physical Medicine and Rehabilitation
Podiatry
Geriatric Neurology
Wound Care
---
Salary
The following salary is for the fiscal year 2022-2023 and may differ from future years' salaries.
Mission statement
The HCA Florida Adventura Hospital Geriatric Medicine Fellowship's mission is to develop the next generation of physicians and physician leaders.
As a part of HCA Healthcare, we are driven by a single mission: Above all else, we are committed to the care and improvement of human life.
This program is designed to offer fellows a rewarding, educational environment where fellows are provided individualized learning opportunities by faculty and staff who support and sustain one another throughout quality care delivery. Our faculty are committed to ensuring fellows' clinical experience and educational needs are fulfilled while expanding fellows' perspectives to be inclusive of cultures, values and ideals.