Contact us
For more information, please contact our program coordinator.
How to apply
ERAS: 1411114294
NRMP: 2137141F0
ACGME: 1411114294
Welcome from our Program Director
Thank you for your interest in our Cardiovascular Disease program!
Program overview
The Cardiology Fellowship Program at HCA Florida Bayonet Point Hospital is affiliated with Nova Southeastern University College of Osteopathic Medicine and is a comprehensive, three-year program.
Upon completion, the fellow will meet the training requirements to take the American Osteopathic Board of Internal Medicine Subspecialty Exam in Cardiology.
During training, fellows will work alongside board-certified general cardiologists, interventional cardiologists and electrophysiologists to gain extensive exposure to a wide variety of cardiovascular pathologies as well as providing diagnostic and interventional treatment strategies for a number of cardiovascular diseases.
Curriculum and rotation schedule
Our expertly crafted programs are designed to provide resident and fellow physicians with all the experiences and training necessary for professional success.
Our Program Director and staff
Our team is comprised of skilled experts with deep experience and knowledge from which residents and fellows can benefit.
Rami Akel, MD
Program Director
Our core faculty
Luis Annoni-Suau, MD
Gopel Chalavarya, MD
Ali Dahhan, MD
John Forcella, DO
Raul Jimenez, MD
Darshan Patel, MD
Christos Pitarys, MD
Keshav Ramireddy, MD
Viond Raxwal, MD
Peter Rossi, MD
---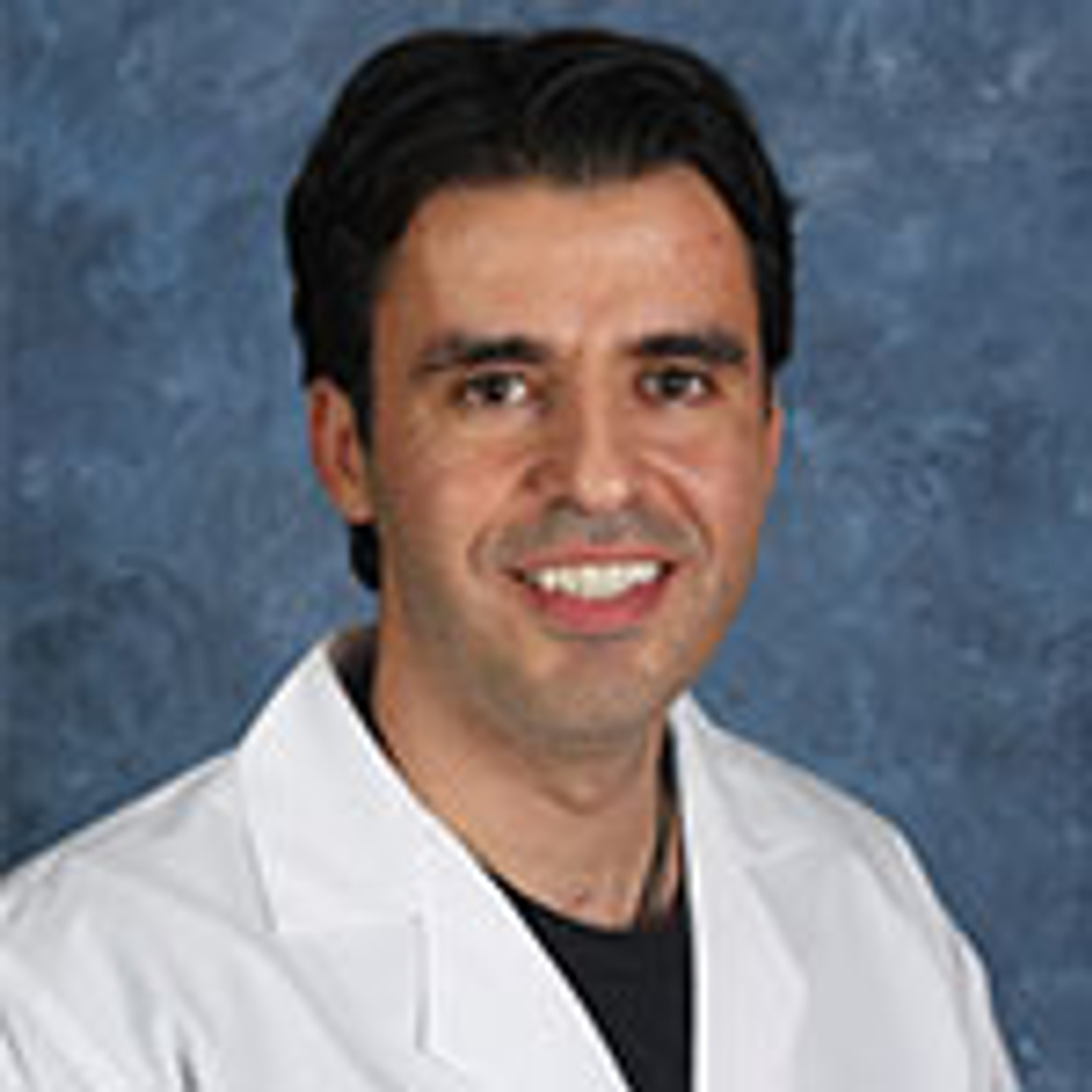 Program details
Procedure observation and participation
The fellows will have the opportunity to observe and participate in a variety of cardiovascular diagnostic and interventional procedures, includin
Advanced electrophysiology procedures and ablations
AngioVac use for infective endocarditis and thrombus removal
Atrial septal defect and patent foramen ovale closure
Carotid angiography and stenting
Coronary computerized tomography angiography (CCTA) and cardiac magnetic resonance imaging (MRI)
Implantable loop recorder insertion
Inferior vena cava filter placement
Mechanical circulatory support, including extracorporeal membrane oxygenation (ECMO), Impella, Impella RP, intraaortic balloon pump
Mechanical thrombectomy and catheter-directed thrombolysis (EKOS)
Peripheral vascular angiography and stenting
Permanent pacemaker placement
Pulmonary angiography
Right and left heart catheterizations including percutaneous coronary intervention
Temporary transvenous pacemakers
Tilt-table testing
Transcatheter aortic valve replacement (TAVR)
Transcatheter edge-to-edge repair (Mitraclip) and TMVR
Transesophageal echocardiography and structural heart procedural imaging
Watchman left atrial appendage closure
---
Salary
PGY4: $64,438
PGY5: $67,330
PGY6: $70,366
---
Benefits
HCA Healthcare provides a comprehensive list of personal benefits. The most current plans and enrollment and renewal information may be found at HCA HR Answers. Benefits include, but are not limited to:
Medical, dental and vision
Short-term disability
Long-term disability
Life insurance
Flexible spending accounts
HCA 401(k)
Employee Assistance Program (EAP)
Employee stock purchase plan
Mission statement
The HCA Florida Bayonet Point Hospital Cardiology Fellowship Program's mission is to develop the next generation of physicians and physician leaders.
As a part of HCA Healthcare, we are driven by a single mission: Above all else, we are committed to the care and improvement of human life.
This program is designed to offer residents a rewarding, educational environment where residents are provided individualized learning opportunities by faculty and staff who support and sustain one another throughout quality care delivery. Our faculty are committed to ensuring the residents' clinical experience and educational needs are fulfilled while expanding residents' perspectives to be inclusive of cultures, values and ideals.