Contact us
For more information, please contact our program coordinator.
How to apply
ERAS: 1431114190
NRMP: 2137143F0
Welcome from our Program Director
Welcome to the HCA Florida Bayonet Point Hospital Endocrinology Fellowship Program. Our program is accredited by the American Osteopathic Association and affiliated with Nova Southeastern University and the University of South Florida (USF).
Program overview
HCA Florida Bayonet Point Hospital's Endocrinology Fellowship Program is ACGME accredited.
Our interdisciplinary approach to learning fosters excellent opportunities for professional growth, committed mentorship and clinical research. Alongside dedicated attending physicians and enthusiastic colleagues, fellows strive for excellence in their training and provide high-quality healthcare in patient-centered environments and community-oriented service.
Our Program Director and staff
Our team is comprised of skilled experts with deep experience and knowledge from which residents and fellows can benefit.
Jesus L. Penabad, MD
Program Director
Our core faculty
Ania E. Janicka, DO
Antoñio Piñero-Piloña, MD
Anna Szafran-Swietlik, MD
---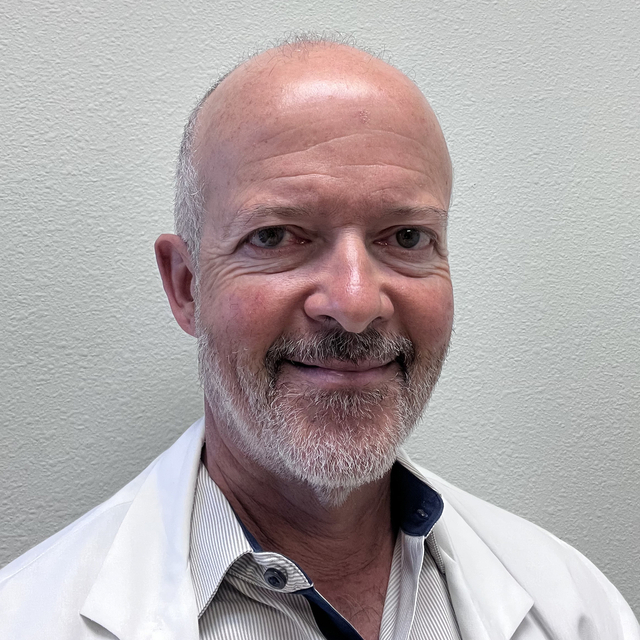 Program details
Salary and stipends
PGY4: $60,688*
PGY5: $63,204*
*These amounts are subject to taxation.
---
Benefits
HCA Healthcare provides a comprehensive list of personal benefits. The most current plans and enrollment and renewal information may be found at hcahranswers.com. Benefits include, but are not limited to, the following:
Medical, dental and vision
Short-term disability
Long-term disability
Life insurance
Flexible spending accounts
HCA 401(k)
Employee Assistance Program (EAP)
Employee stock purchase plan
Mission statement
The HCA Florida Bayonet Point Hospital Endocrinology Fellowship Program's mission is to develop the next generation of physicians and physician leaders.
As a part of HCA Healthcare, we are driven by a single mission: Above all else, we are committed to the care and improvement of human life.
This program is designed to offer residents a rewarding, educational environment where residents are provided individualized learning opportunities by faculty and staff who support and sustain one another throughout quality care delivery. Our faculty are committed to ensuring the residents' clinical experience and educational needs are fulfilled while expanding residents' perspectives to be inclusive of cultures, values and ideals.