Contact us
For more information, please contact our program coordinator.
Welcome from our Program Director
Welcome to the HCA Florida Bayonet Point Hospital Gastroenterology Fellowship Program!
This program is accredited by the ACGME and is affiliated with the University of South Florida (USF). The program is three years in duration and has two positions available in each academic year.
Program overview
The gastroenterology fellowship program at HCA Florida Bayonet Point Hospital is an accredited and rigorous three-year program, designed to train the next generation of gastroenterologists.
Our fellows are responsible for the care of a diverse population of patients through additional rotations at HCA Florida Trinity Hospital, the Bay Pines Veterans Administration Hospital, and two outpatient surgery centers.
It is expected that the fellow will become proficient in performing the following procedures:
Diagnostic and therapeutic upper endoscopy, including variceal and non-variceal hemostasis.
Diagnostic and therapeutic colonoscopy
Single balloon enteroscopy
Bravo capsule placement
Capsule endoscopy
Esophageal manometry
Diagnostic and therapeutic ERCP
Our Program Director and staff
Our team is comprised of skilled experts with deep experience and knowledge from which residents and fellows can benefit.
Joseph Staffetti, MD
Program Director
Our core faculty
Dilip Ghanekar, MD
L. Venu, MD
Mohamed Kaif, MD
Satish Patel, MD
---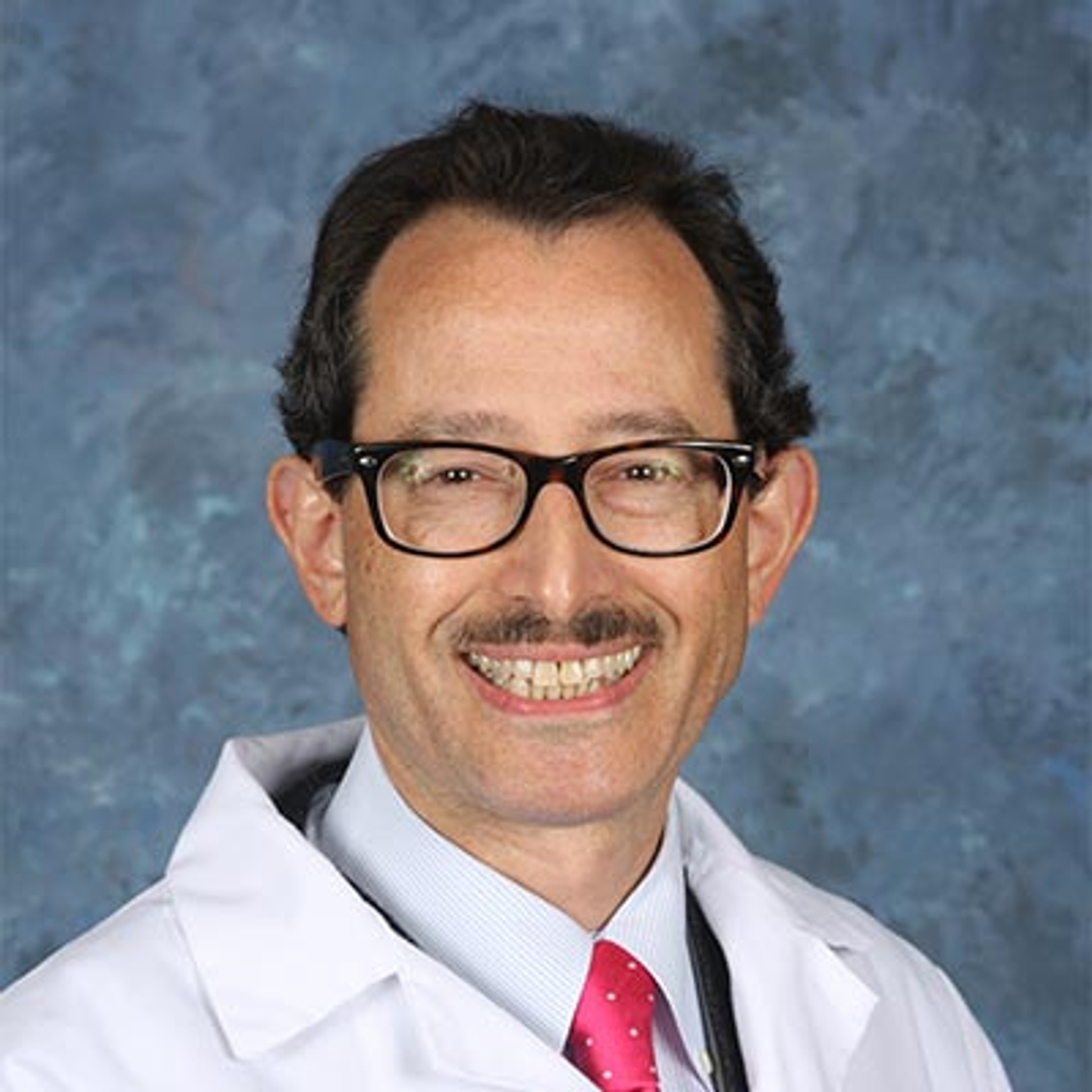 Program details
Conference schedule
A weekly outpatient clinic provides exposure to a different spectrum of illness and a different approach to managing problems.
The conference schedule includes journal club, core curriculum, case presentation, morbidity and mortality, and pathology. Training in radiology and nutrition is provided.
Training in liver transplantation, EUS, and motility is provided in the third year.
---
Salary and stipends
PGY4: $65,388*
PGY5: $68,280*
PGY6: $71,316*
*These amounts are subject to taxation
---
Benefits
HCA Healthcare provides a comprehensive list of personal benefits. The most current plans and enrollment and renewal information may be found at hcahranswers.com. Benefits include, but are not limited to, the following:
Medical, dental and vision
Short-term disability
Long-term disability
Life insurance
Flexible spending accounts
HCA 401(k)
Employee Assistance Program (EAP)
Employee stock purchase plan
Mission statement
The HCA Florida Bayonet Point Hospital Gastroenterology Fellowship Program's mission is to develop the next generation of physicians and physician leaders.
As a part of HCA Healthcare, we are driven by a single mission: Above all else, we are committed to the care and improvement of human life.
This program is designed to offer residents a rewarding, educational environment where residents are provided individualized learning opportunities by faculty and staff who support and sustain one another throughout quality care delivery. Our faculty are committed to ensuring the residents' clinical experience and educational needs are fulfilled while expanding residents' perspectives to be inclusive of cultures, values and ideals.