Contact Us
For more information, please contact our program coordinator.
How to Apply
ACGME: 1401100944
NRMP Categorical: 1899140C0
NRMP Preliminary: 1899140C0
Welcome from our Program Director
Welcome to the Internal Medicine Residency Program at HCA Florida Blake Hospital!
We are happy that you are considering our program as a potential site to continue your medical training and encourage you to browse these pages to find out more about our program.
The road through residency is long, but the opportunities are vast. We are here to help teach and guide our residents further along their career paths. Through hard work and intense study, you will find deep satisfaction and lasting fulfillment in this noble profession.
Program Overview
Our Internal Medicine Residency Program is ACGME-accredited for 71 categorical positions — 22 residents in each year of the three-year categorical residency, and 5 residents in the preliminary year. The majority of rotations are at HCA Florida Blake Medical Center, a 383-bed tertiary care hospital. The hospital is a level II trauma center, 1 of only 6 burn centers in FL, as well as a comprehensive stroke center. We have three separate ICU's including a medical/trauma ICU, burn ICU, and cardiovascular ICU.
We are an USF Morsani College of Medicine-affiliated community program that brings residents a challenging and exciting educational experience that also prepares graduates for the practice of medicine after residency.
We have a top-notch faculty for this program who are very knowledgeable and enthusiastic. These faculty members are eager to teach and "light another candle" as they participate in the development of the next generation of the physician workforce.
Our internal medicine program sponsors two advanced fellowships: Cardiology and Infectious Disease. Our residents will have the opportunity to work closely with the faculty and fellows from both fellowships as well as benefit from collaborative didactics.
Incoming Class of 2026
Graduated Class of 2023
Curriculum and Rotation Schedule
Our expertly crafted programs are designed to provide resident physicians with all the experiences and training necessary for professional success.
Get to Know the Team
Yizhi Lin, DO
Program Director
---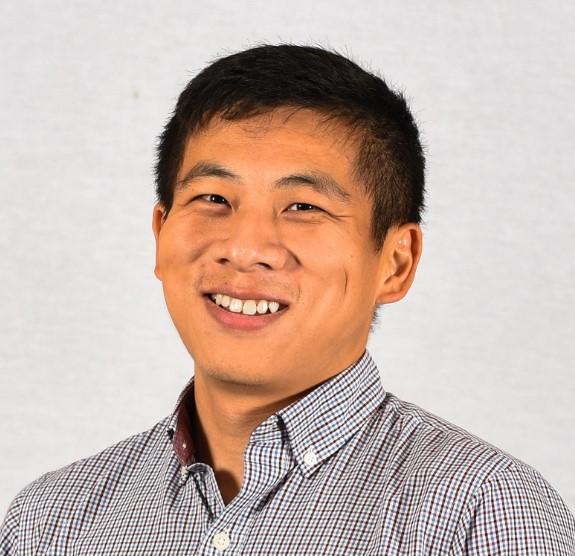 Salary & Benefits
Salary

| Year | Salary | On-Call Meals | Total |
| --- | --- | --- | --- |
| PGY1 | $58,677 | $950 | $59,627 |
| PGY2 | $60,445 | $950 | $61,395 |
| PGY3 | $62,254 | $950 | $63,204 |
Benefits
HCA Florida Blake Hospital offers employees the opportunity to enroll in a benefits package that best meets their needs.

The residents choose the medical, dental, long-term disability and life insurance plans that make the most sense for them and their eligible dependents. The cost of the benefits package that you select is deducted from your paycheck.
Professional liability insurance
ACLS/BLS certification
On-site free parking
Two lab coats provided
Short-term disability
Paid time off (PTO)
Educational & Orientation stipends (New residents and fellows receive up to $1000 for attending orientation)
Cell phone/Laptop
Twice/year meal stipend ($475 twice a year) & daily meal allowance ($300 montly)
Residents are eligible for Paid Family leave 6 week leave paid at 100% per ACGME standard
Reduced tuition at on-site day care
Professional Memberships
Conference & travel expense
Board Prep resources such as MKSAP, Uworld, etc.
Mission Statement
The HCA Florida Blake Hospital Internal Medicine Residency program's mission is to develop the next generation of physicians and physician leaders.
As a part of HCA Healthcare, we are driven by a single mission: Above all else, we are committed to the care and improvement of human life.
This program is designed to offer residents a rewarding, educational environment where residents are provided individualized learning opportunities by faculty and staff who support and sustain one another throughout quality care delivery. Our faculty are committed to ensuring the residents' clinical experience and educational needs are fulfilled while expanding residents' perspectives to be inclusive of cultures, values, and ideals.