Contact us
For more information, please contact our program coordinator.
How to apply
ERAS: 2201100080
NRMP: 1772220C0
Welcome from Our Program Director
Thank you for your interest in the Obstetrics and Gynecology Residency Program at the HCA Healthcare Florida GME Consortium/HCA Florida Brandon Hospital!
Program overview
We acquired our initial accreditation from Accreditation Council for Graduate Medical Education and accepted our first class of residents in July 2018. Our OBGYN program has a total of 20 residents.
Each year of our residency, we aim to educate and train the next generation of OBGYN doctors through a variety of rotations, which include general obstetrics and gynecology and specialties such as maternal-fetal medicine (high-risk pregnancy), gynecologic oncology, reproductive endocrinology and infertility, and female pelvic medicine and reconstructive surgery.
At HCA Florida Brandon Hospital, we are a diverse community that is committed and dedicated to delivering healthcare within an environment that is patient-centered for women's healthcare and the betterment of human life.
Our Program Director and staff
Our team is comprised of skilled experts with deep experience and knowledge from which residents and fellows can benefit.
James Baron, MD
Program Director
Our core faculty
Mark Sanchez, MD - Associate Program Director
Greg Den Haese, MD, PhD - CCC Chair
Lauren Davis, MD
Stephen Zweibach, MD
Karem Alvarez, MD
Steven Granger, MD
Maya Kamath, MD
Julia King, DO
Jennifer Lopez-Troy, MD
---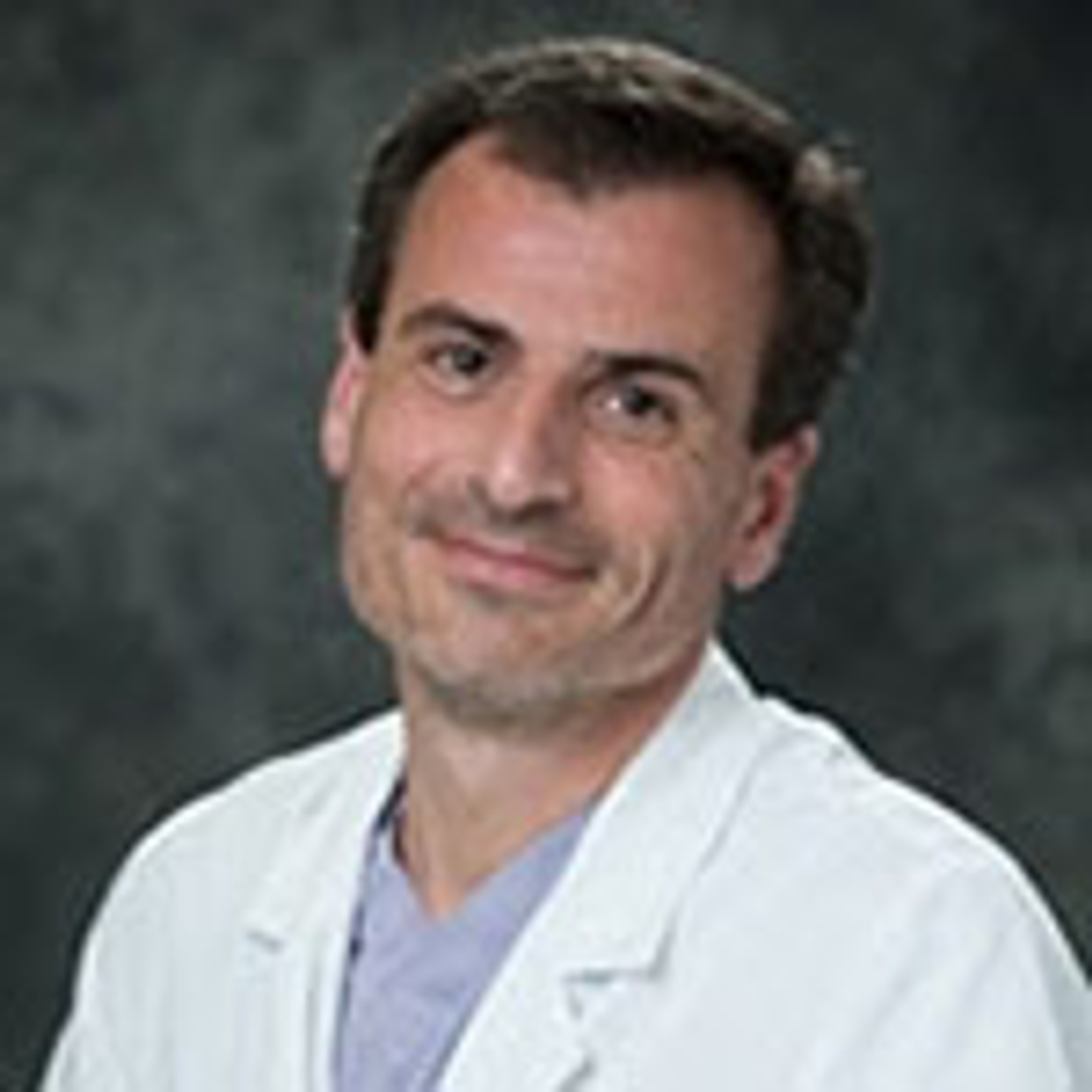 Program details
Benefits
Our faculty is a team of experienced doctors throughout the Tampa Bay region who give our residents the opportunity to learn and grow through their clinic/office rotations and during our weekly five-hour didactic program which includes lectures, grand rounds, journal clubs, MDCC, ACOG Bulletin review, M&M, simulations, sutures and more.
This protected time also encompasses Council on Resident Education in Obstetrics and Gynecology review, scholarly activities and research projects. Each resident is expected to complete one research work each year of their residency.
Our residents are given fifteen days of vacation/sick time and a yearly food stipend. They have access to leadership opportunities through Resident Advisory Panel and Hospital Committees and funding assistance for participation in local, regional and national conferences (available upon request).
Salary
PGY1: $58,677
PGY2: $60,445
PGY3: $62,254
PGY4: $64,438
Mission statement
The HCA Florida Brandon Hospital Obstetrics and Gynecology Residency Program's mission is to develop the next generation of physicians and physician leaders.
As a part of HCA Healthcare, we are driven by a single mission: Above all else, we are committed to the care and improvement of human life.
This program is designed to offer residents a rewarding, educational environment where residents are provided individualized learning opportunities by faculty and staff who support and sustain one another throughout quality care delivery. Our faculty are committed to ensuring the residents' clinical experience and educational needs are fulfilled while expanding residents' perspectives to be inclusive of cultures, values and ideals.