Contact us
For more information, please contact our program coordinator.
How to apply
ERAS: 3001100080
NRMP: 1772300C0
Welcome from our Program Director
Thank you for your interest in our Pathology Residency Program! The HCA Florida Brandon Hospital/HCA Florida Consortium Pathology Program offers comprehensive training in all areas of pathology.
Program overview
The program offers combined programs in anatomic (AP) and clinical pathology (CP) over four years of training, including integrated surgical pathology and cytopathology, and draws upon a system enveloping 17 different hospitals.
Our faculty are board certified with subspecialties in a range of fields including cytopathology, hematopathology, head and neck, dermatopathology and nephropathology.
Residents are exposed to case material from HCA Florida Brandon Hospital and two additional community hospital sites (HCA Florida Largo Hospital, HCA Florida Bayonet Point Hospital) along with referral material from hospitals within the system.
In addition to resources within the HCA Healthcare, residents will rotate at a Regional Medical examiner's office, Johns Hopkins All Children's Hospital and large regional reference laboratories with exposure to esoteric and cutting edge molecular diagnostics.
Curriculum and rotation schedule
Our expertly crafted programs are designed to provide resident and fellow physicians with all the experiences and training necessary for professional success.
Our Program Director and staff
Our team is comprised of skilled experts with deep experience and knowledge from which residents and fellows can benefit.
Christina Kovacs, MD
Program Director
Our core faculty
Renu Khode, MD - Associate Program Director
Jeffrey Aufman, MD
Zhongbo Jin, MD
Shreyash Pandya, MD
---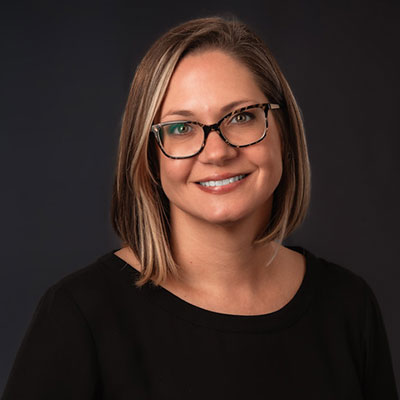 Program details
Salary
PGY1: $59,627
PGY2: $61,395
PGY3: $63,204
PGY4: $63,588
Mission statement
The HCA Florida Brandon Hospital Pathology Residency Program's mission is to develop the next generation of physicians and physician leaders.
As a part of HCA Healthcare, we are driven by a single mission: Above all else, we are committed to the care and improvement of human life.
This program is designed to offer residents a rewarding, educational environment where residents are provided individualized learning opportunities by faculty and staff who support and sustain one another throughout quality care delivery. Our faculty are committed to ensuring the residents' clinical experience and educational needs are fulfilled while expanding residents' perspectives to be inclusive of cultures, values and ideals.
Program aims
As a community hospital-based program, the pathology residency program aims to:
Provide a comprehensive four-year pathology training program to develop well-rounded, compassionate, competent, and ethically sound pathologists with expertise in both anatomic and clinical pathology.
Provide a diverse array of opportunities for our residents to develop the medical knowledge and skills necessary to evaluate and diagnose specimens from a variety of sub-specialties.
Provide our residents with the tools to communicate effectively, develop relationships, and collaborate with colleagues from across the professional continuum.
Provide opportunities for our residents to become advocates, leaders, and scholars in our community through participation in scholarly activities throughout the residency.
Provide our residents with opportunities to participate in research and quality improvement initiatives so that they can be advocates for our patients and provide evidence-based quality care for patients in our community.