Contact us
For more information, please contact our program coordinator.
How to apply
ACGME ID: 4401100445
NRMP Categorical: 1772440C0
NRMP Preliminary: 1772440P0
Welcome from our Program Director
Thank you for your interest in the HCA Florida Brandon Hospital/USF Morsani College of Medicine GME Programs General Surgery residency program. There are currently 20 approved categorical positions and four approved preliminary positions in the general surgery residency program.
Program overview
The General Surgery Residency program at HCA Florida Brandon Hospital has a simple goal for its residents: to train well-rounded surgeons.
To that end, trainees accepted into the program will be exposed to a wide range of surgical diagnoses across varied rotations to ensure that general surgery residents get to experience many different types of surgeries. There is also an excellent balance of clinical training, structured education and research opportunities.
Trainees will observe, learn, participate and operate under the guidance of greatly experienced surgeons and graduates will be prepared for careers in community surgical practice, academic surgery, or post-residency fellowship training.
The program already provides a robust education across these areas and is working to develop even more experiences for its residents.
Curriculum and rotation schedule
Our expertly crafted programs are designed to provide resident and fellow physicians with all the experiences and training necessary for professional success.
Our Program Director and staff
Our team is comprised of skilled experts with deep experience and knowledge from which residents and fellows can benefit.
Dr. Thomas Abbruzzese
Program Director
Our core faculty
---
Cristiano Alpendre, MD - Board Certified in Surgery
Henry Chang, MD - Board Certified in Surgery
Keyur Chavda, MD - Board Certified in Surgery
Francisco Itriago, MD - Board Certified in Surgery
Stephen Jones, MD - Board Certified in Surgery
Jeffrey Mino, MD - Board Certified in Surgery
Vijay Narasimha, MD - Board Certified in Surgery
In Soon Park, MD - Board Certified in Surgery
Richard Picciocca, MD - Board Certified in Surgery
Drew Rideout, MD - Board Certified in Surgery
Michael Siegman, MD - Board Certified in Surgery
Juan Socas, MD - Board Certified in Surgery
Donovan Tapper, MD - Board Certified in Surgery
Darshan Thakkar, MD - Board Certified in Surgery
Keith Thatch, MD - Board Certified in Surgery, Pediatric Surgery, and Surgical Critical Care
Dr. Rosebel Monteiro
Dr. Miguel Rivera- ENT Surgeon
Dr. Hester Shie- Pediatric Surgeon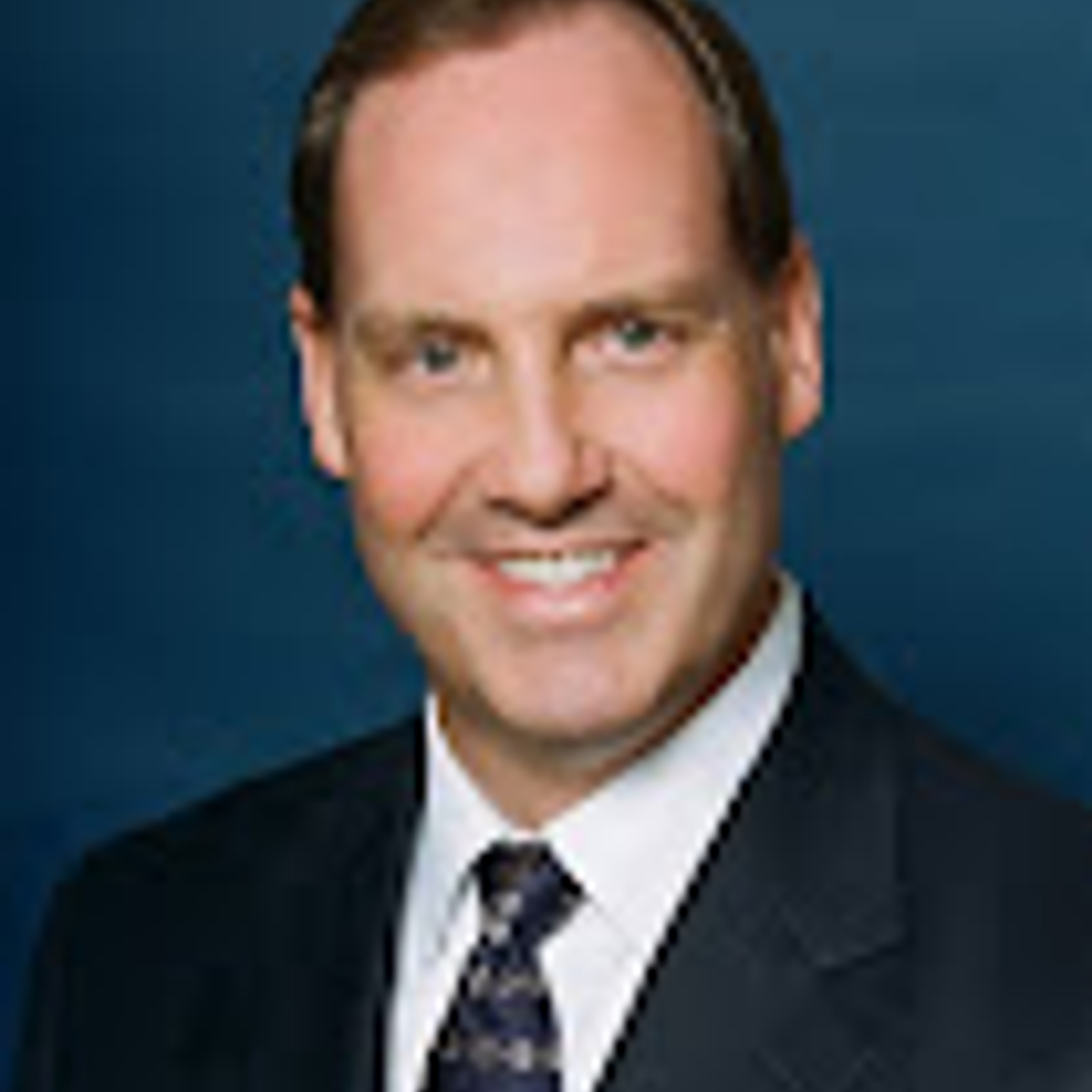 Program details
Rotations over the course of the five-year program include exposure to general surgery services, plastic surgery and acute care surgery, as well as surgical specialties including surgical oncology, pediatric surgery, vascular surgery and thoracic surgery at HCA Florida Brandon Hospital.
Participating sites as part of the greater consortium include HCA Florida Blake Hospital and HCA Florida Largo Hospital. HCA Florida Blake Hospital is a Level II Trauma Center and offers experience in trauma, critical care and burns. HCA Florida Largo Hospital offers transplant and hepatobiliary experience.
As residents of our program, you will be required to perform and participate in research activity. Research at HCA Florida Brandon Hospital and the rest of the HCA Florida Healthcare Consortium is headed by the HCA Florida Division Scholarly Activity Team.
The Scholarly Activity Team will assist the residency programs in the division and will provide guidance and assistance in accessing HCA's store of deidentified patient data. As trainees pursue research projects they are expected to apply to present abstracts, presentations, case studies, etc. at conferences locally, regionally and/or nationally.
---
Conference schedule
The General Surgery Residency Program primarily holds its academic half days on Wednesday mornings.
Residents and faculty gather together to discuss interesting cases, hold QI conferences to analyze where cases residents experienced complications or issues with patient care.
In addition to conferences, the program subscribes to the Surgical Council on Residency Education (SCORE) curriculum. SCORE's weekly quiz schedule guides the program's didactics schedule. SCORE also provides trainees with a large question bank of ABSITE questions.
Trainees get together on Monday afternoons for self-guided study and research work, and on Friday afternoons for protected time to study for the ABSITE.
---
Salary
PGY1: $54,267
PGY2: $55,869
PGY3: $57,637
PGY4: $59,738
PGY5: $62,254
Mission statement
The HCA Florida Brandon Hospital General Surgery Residency Program's mission is to develop the next generation of physicians and physician leaders.
As a part of HCA Healthcare, we are driven by a single mission: Above all else, we are committed to the care and improvement of human life.
This program is designed to offer residents a rewarding, educational environment where residents are provided individualized learning opportunities by faculty and staff who support and sustain one another throughout quality care delivery. Our faculty are committed to ensuring the residents' clinical experience and educational needs are fulfilled while expanding residents' perspectives to be inclusive of cultures, values and ideals.