Contact us
For more information, please contact our program coordinator.
How to apply
ERAS: 1561114152
NRMP: 2137156F0
Welcome from our Program Director
Thank you for your interest in our Pulmonary Disease and Critical Care Medicine program!
Program overview
The Pulmonary Disease and Critical Care Medicine Fellowship Program at HCA Florida Bayonet Point Hospital is affiliated with University of South Florida Morsani College of Medicine and is a comprehensive, ACGME accredited, three-year program.
Upon completion, the fellow will meet the training requirements to take the American Board of Internal Medicine Subspecialty Exams in both Pulmonary Disease and Critical Care Medicine.
During training, fellows will work alongside board-certified pulmonologists and critical care physicians to gain extensive exposure to a wide variety of pathologies and procedures related to the field.
Curriculum and rotation schedule
Our expertly crafted programs are designed to provide resident and fellow physicians with all the experiences and training necessary for professional success.
Our Program Director and staff
Our team is comprised of skilled experts with deep experience and knowledge from which residents and fellows can benefit.
Domenick Sorresso, MD
Program Director
Our core faculty
Mukesh Patel, MD - Associate Program Director
Alok Kumar, MD
---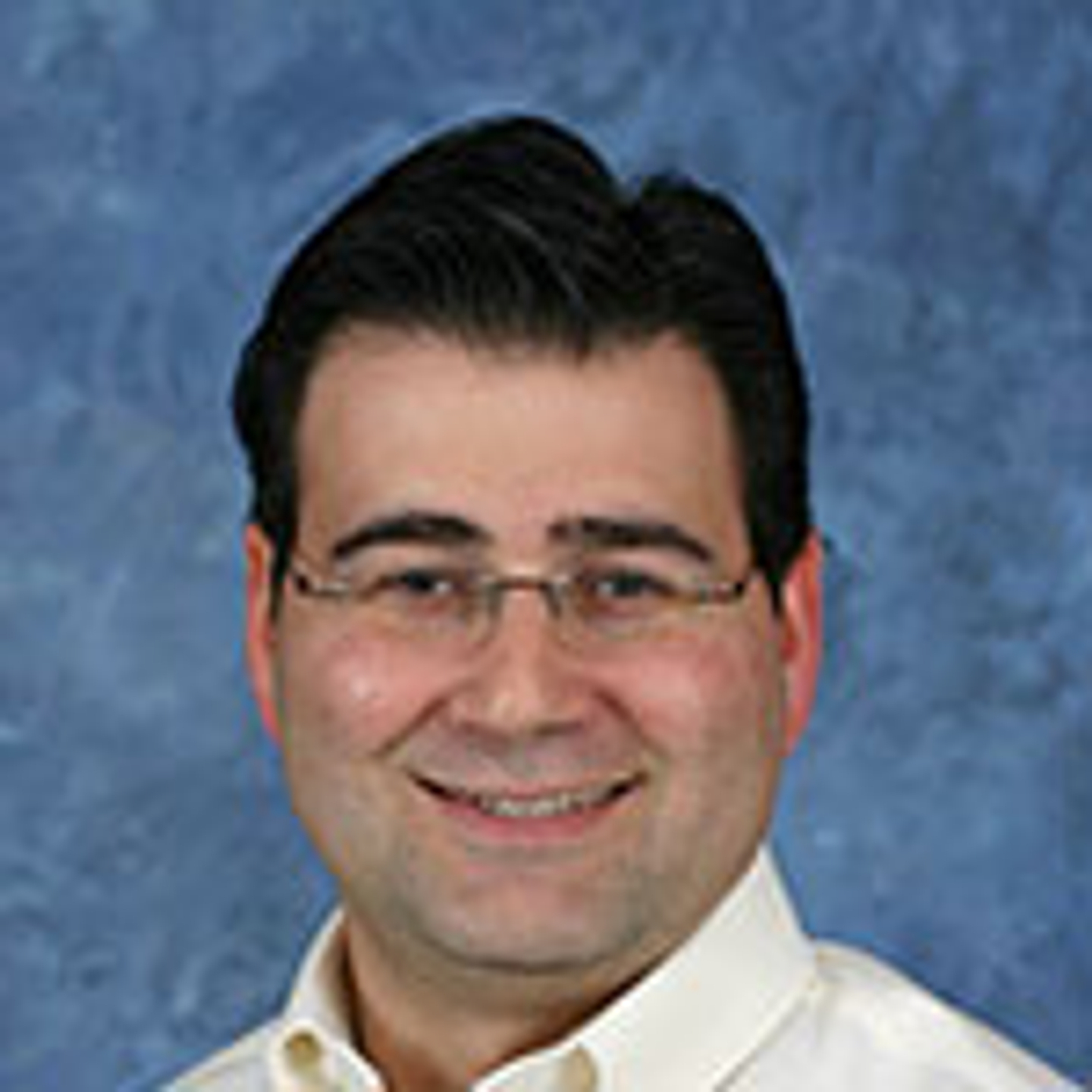 Program details
Procedure observation and participation
Procedures performed include:
Pulmonary function testing
Cardiopulmonary exercise testing
Fiber optic bronchoscopy with broncho-alveolar lavage and trans-bronchial and endobronchial biopsies
Electro-navigational bronchoscopy with trans-bronchial needle aspiration
Endobronchial ultrasound with trans-bronchial needle aspiration
Bedside critical care ultrasound
Ultrasound-guided thoracentesis
Arterial puncture with cannulation
Central venous catheter placement
Pulmonary artery catheterization
Ventilator management
Chest tube insertion
Exam/interpretation of sputum, fluids and tissues
Polysomnography interpretations
Extracorporeal membrane oxygenation (ECMO) interpretation and cannulation
---
Additional resources
Fellows also engage in a monthly Pulm HTN/ILD conference as well as a monthly thoracic tumor board conference
---
Research
The fellows have access to the University of South Florida Library resources and references. Fellows are expected to complete one research project and submit one research paper. Faculty and the program directors are available as mentors for research projects.
---
Salary
PGY4: $61,582*
PGY5: $64,140*
PGY6: $66,491*
---
Benefits
HCA Healthcare provides a comprehensive list of personal benefits. The most current plans and enrollment and renewal information may be found at hcahranswers.com. Benefits include, but are not limited to, the following:
Medical, dental and vision
Short-term disability
Long-term disability
Life insurance
Flexible spending accounts
HCA 401(k)
Employee Assistance Program (EAP)
Employee stock purchase plan
Mission statement
The HCA Florida Bayonet Point Hospital Pulmonary Disease and Critical Care Medicine Fellowship Program's mission is to develop the next generation of physicians and physician leaders.
As a part of HCA Healthcare, we are driven by a single mission: Above all else, we are committed to the care and improvement of human life.
This program is designed to offer residents a rewarding, educational environment where residents are provided individualized learning opportunities by faculty and staff who support and sustain one another throughout quality care delivery. Our faculty are committed to ensuring the residents' clinical experience and educational needs are fulfilled while expanding residents' perspectives to be inclusive of cultures, values and ideals.