Contact us
For more information, please contact our program coordinator.
How to apply
ERAS: 9991100238
NRMP: 2137999P0
NRMP: 2137999P1 (transitional year/opthalmology applicants)
Welcome from our Program Director
Thank you for your interest in the Transitional Year Residency Program at HCA Florida Bayonet Point Hospital! Our program is accredited by the Accreditation Council for Graduate Medical Education and is affiliated with USF Morsani College of Medicine.
Program overview
The program serves as the link between predoctoral and postdoctoral clinical training and provides a year of maturation and transition from application of predoctoral knowledge to clinical decision making and skills.
Residents will gain exposure to core disciplines including internal medicine, general surgery and emergency medicine, as well as specialty-specific services such as neurology, ophthalmology, radiology and anesthesia to suit their individual educational requirements.
Our Program Director and staff
Our team is comprised of skilled experts with deep experience and knowledge from which residents and fellows can benefit.
Francia Guerrero, MD
Program Director
Our core faculty
Shahid Sulaiman, MD
Jermaine Ekobena, DO
Joseph Pino, MD
---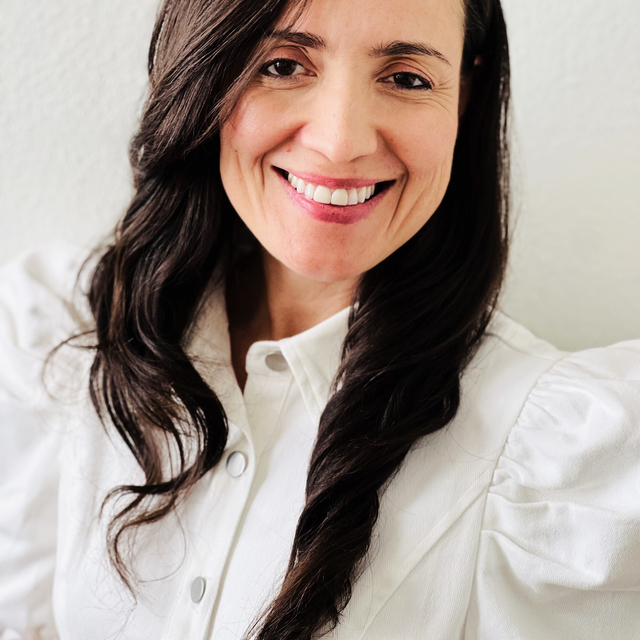 Program details
Salary information
As of 2021-2022, salary information is as follows for PGY1:
Salary: $54,267
On-call meals: $950
Total: $55,217
Mission statement
The HCA Florida Bayonet Point Hospital Transitional Year Residency Program's mission is to develop the next generation of physicians and physician leaders.
As a part of HCA Healthcare, we are driven by a single mission: Above all else, we are committed to the care and improvement of human life.
This program is designed to offer residents a rewarding, educational environment where residents are provided individualized learning opportunities by faculty and staff who support and sustain one another throughout quality care delivery. Our faculty are committed to ensuring the residents' clinical experience and educational needs are fulfilled while expanding residents' perspectives to be inclusive of cultures, values and ideals.