Contact us
For more information, please contact our program coordinator.
How to apply
ERAS: 1275112172
NRMP: 2192127F0
Welcome from our Program Director
Thank you for your interest in our Sports Medicine Fellowship Program! Our program recognizes the need for unique skills in caring for athletes. We provide physicians with the training to evaluate and optimize patient performance while easing the effects of disease and injury on health.
Program overview
Our program, which started in 2004, includes four positions at the Edward Via College of Osteopathic Medicine (VCOM) in Virginia, and we are awaiting a final decision on our Osteopathic Recognition application, which should be coming spring of 2023.
In our program, sports medicine fellows acquire general orthopedic medical knowledge in addition to learning to apply osteopathic principles. Fellows also evaluate and treat athletic patients while working with athletic trainers, orthopedic surgeons and other providers to create a thorough, holistic, team approach to patient management.
We place special emphasis on academic and osteopathic medicine. Our sports medicine fellows have opportunities to develop a teaching skillset through leading didactics and teaching in primary care and OMM labs for first and second-year VCOM students. Additionally, fellows do clinical teaching with third and fourth-year students and primary care residents.
We use an evidence-based approach to benefit the athlete patient as well as promote wellness and a supportive rehabilitative environment.
Our fellows also have the opportunity to participate in a variety of clinical and biomedical research programs during the course of their fellowship, as well as acquire clinical skills in the use of diagnostic and interventional musculoskeletal ultrasound through participation in our designated curriculum.
We desire to train osteopathic minded sports medicine physicians to practice in the area of VCOM's mission and to advocate for the osteopathic profession.
Curriculum and rotation schedule
Our expertly crafted programs are designed to provide resident and fellow physicians with all the experiences and training necessary for professional success.
Our Program Director and staff
Our team is comprised of skilled experts with deep experience and knowledge from which residents and fellows can benefit.
Mark Rogers, DO, CAQSM
Program Director
This program is designed to meet all of the special requirements put forth for graduated medical education training programs in primary care sports medicine. You'll develop skills to care for a vast population of patients: pediatric, high school, university, professional, disabled and geriatric athletes, and the general population of recreational athletes.
---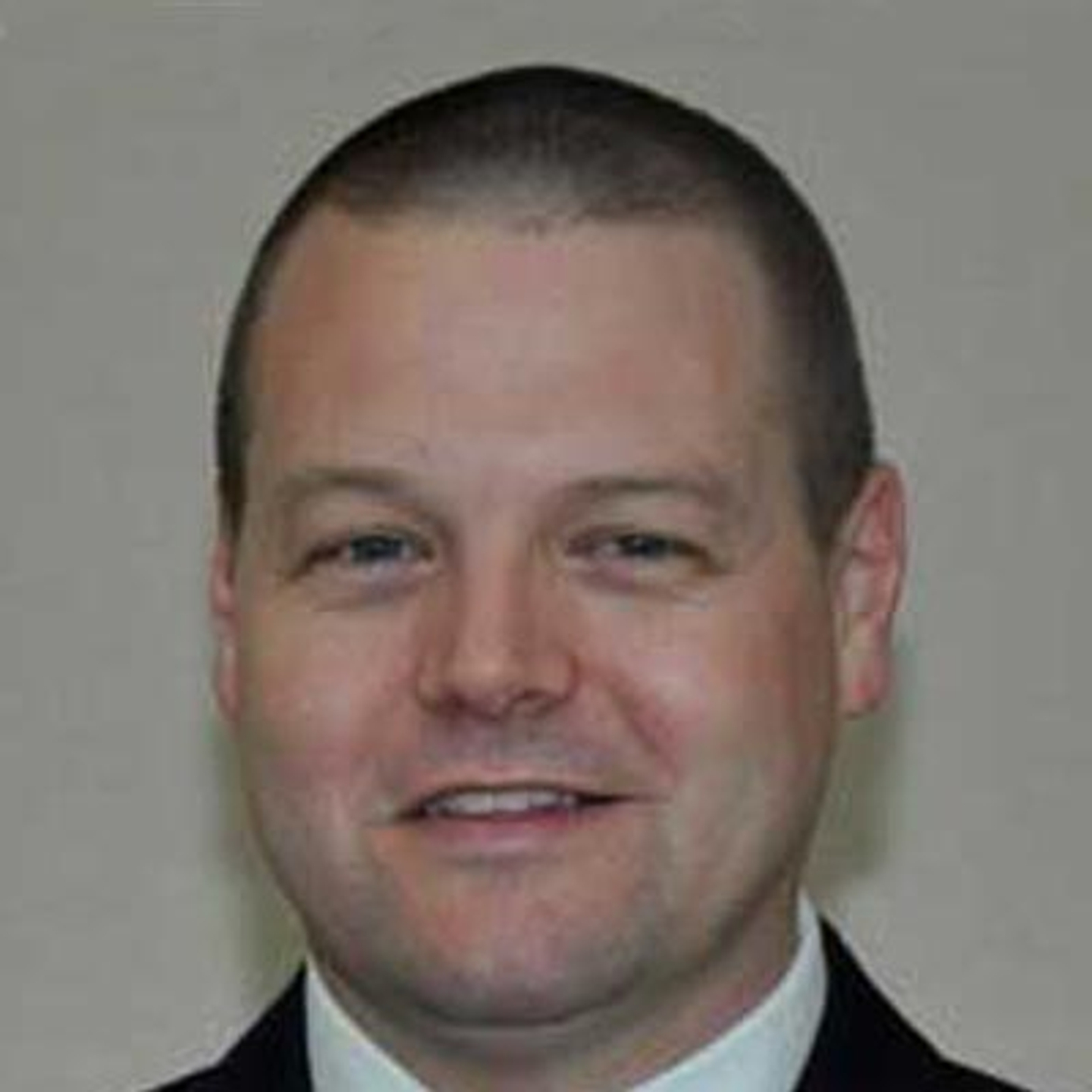 Program details
Conference schedule
Our fellows participate in monthly radiology grand rounds as well as sports medicine journal clubs.
Didactics are held weekly and led by sports medicine faculty including primary care sports medicine physicians, orthopedic surgeons, athletic trainers, etc. Our fellows assist with teaching involving medical students, residents, and other allied professionals.
VCOM cultivates an all-inclusive research environment for all levels of medicine from first-year medical students, to residents, to faculty in an academically rich environment. VCOM has a comprehensive research department with significant mentorship, resources and generous financial support. VCOM sponsors all faculty and fellows to attend the annual research retreat.
VCOM provides annual research training through participation in Collaborative Institutional Training Initiative (CITI) training, full library support, support through biostatisticians as well as other administrative support. Opportunities for internal grants and awards are available through VCOM annually for resident projects.
A member of the core faculty partners with the fellow to develop and prepare a poster for presentation at VCOM Research Day as well as a presentation at one of the national conferences. Fellows are periodically offered the opportunity to assist a faculty member with writing a book chapter or article for publication.
Mission statement
The LewisGale Hospital Montgomery Sports Medicine Fellowship Program's mission is to develop the next generation of physicians and physician leaders.
As a part of HCA Healthcare, we are driven by a single mission: Above all else, we are committed to the care and improvement of human life.
This program is designed to offer fellows a rewarding, educational environment where they are provided individualized learning opportunities by faculty and staff who support and sustain one another throughout quality care delivery. Our faculty is committed to ensuring the fellows' clinical experience and educational needs are fulfilled while expanding their perspectives to be inclusive of cultures, values and ideals.