Contact us
For more information, please contact our program coordinator.
How to apply
ACGME ID: 5401112126
NRMP: 2137540F0
Welcome from our Program Director
Thank you for your interest in the HCA Florida Bayonet Point Hospital Hospice and Palliative Medicine Fellowship Training Program in Hudson, Florida. We are very excited to announce our recent accreditation with commendation by the Accreditation Council for Graduate Medical Education.
Program overview
The Palliative and Geriatric Fellowship programs are carefully designed to equip fellows to provide compassionate care for chronic illness and those facing end of life. With daily interdisciplinary team meetings and monthly journal clubs focused on inpatient care and ethics within medicine. The Palliative Care Fellowship program integrates the psychological and spiritual aspects of patient care as well as the well-being of patient caregivers and families.
Joseph Pino, MD, MBA, FAAFP, FAAHPM
Our Program Director and staff
Our team is comprised of skilled experts with deep experience and knowledge from which residents and fellows can benefit.
Joseph Pino, MD
Program Director
Our core faculty
Joseph Pino, MD, MBA, FAAFP, FAAHPM
Director: HCA Bayonet Point and HCA Oak Hill Hospitals Geri/Palliative Consultative Service
Program Director: Hospice and Palliative Medicine Fellowship and Geriatric Fellowship
Clinical Assistant Professor of Medicine, HBA Health Care/USF Morsani College of Medicine
---
Hany Abskhroun
Lisa Barker
Tracy Romanello, DO
Naushira Pandya, MD
Todd Slesinger, MD
Christian Gonzalez, MD
Yusneisy Caraballoso, ANP
Rochelle Clarke, PhD
---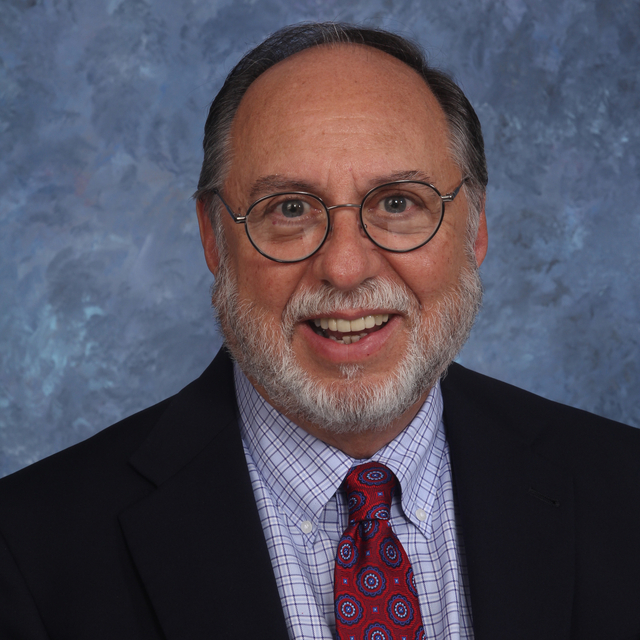 Program details
Salary and benefits
Salary and benefits information for PGY4 is as follows:
Salary: $59,738
On-call meals: $950
Total: $60,688
---
Curriculum
Rotation Schedule
Fellows have an opportunity to rotate in a variety of rotations including: Hospice, a Pediatric palliative center, a certified stroke center, and a Palliative unit at a skilled nursing faciility.
Clinic
The Palliative Care and Geriatric Fellowship offers an outpatient care clinic where fellows will assist in managing their patient's care.
Didactics
Didactics are offered biweekly for one hour presented by attending Physicians and other fellows.
Mission statement
The HCA Florida Bayonet Point Hospital Hospice and Palliative medicine fellowship's mission is to reduce suffering for those who are at end of life and provide them with compassionate care.
The program aims to help those patients with serious chronic illness live as long and comfortably as possible by treating their symptoms and providing them with physical, emotional, and spiritual support.