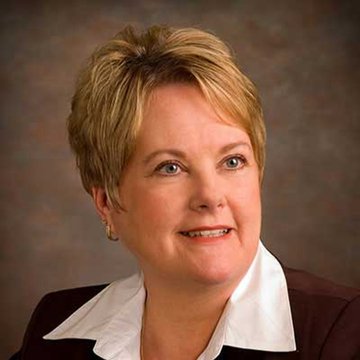 Welcome to HCA Florida Citrus Hospital's Graduate Medical Education program. We're excited you are considering an opportunity to help pioneer a new educational program with us.
HCA Florida Citrus Hospital's program is dedicated to providing the highest quality graduate medical education. On behalf of the board of trustees, medical staff and our team, we are honored to extend this opportunity to participate in our post-graduate medical education program. We believe that continuing your education here at HCA Florida Citrus Hospital will be a vital, meaningful part of your medical training.
Those who participate in our current and future programs will be given the opportunity to work with dynamic clinical teaching faculty who are eager to share with you their knowledge and experience. We know this program will be mutually beneficial not only to our residents, but to the community we serve, as your residency will surely contribute to better patient outcomes.
We're also confident that as you immerse yourself in our culture and community you may consider making Citrus County, Florida your home.
Our vision is to be the hospital of choice for patients to receive care, physicians to practice medicine and employees to work. We're proud of HCA Florida Citrus Hospital's achievements and growth, but we're most proud of the quality, compassionate, safe and evidence-based care we provide to our patients. It is our hope you will join our exceptional team of medical professionals. We look forward to working with you.
Sincerely,
Ginger Carroll, FACHE
Chief Executive Officer