Contact us
For more information, please contact our program coordinator.
Welcome from our Program Director
Thank you for you interest in our Geriatric Medicine Fellowship Program!
Program overview
The goal of HCA Florida Oak Hill Hospital's Geriatrics Fellowship program is to develop geriatricians who either desire to work in an academic environment as clinician-educators, focus on being strong clinicians and/or become leaders in the field of geriatrics.
This ACGME-accredited training program is one year long and primarily designed to meet the clinical requirements for the certificate of added qualifications in Geriatrics from the American Board of Internal Medicine or American Board of Family Medicine.
HCA Florida Oak Hill Hospital provides a comprehensive fellowship program, which offers a wide variety of quality clinical experiences in geriatric care settings including outpatient, hospital, long-term, skilled nursing, hospice and palliative care, geriatric psychiatry and dementia care.
Each rotation is designed to address the six core competency domains for practicing geriatric medicine, learning the skills required to deliver health care effectively in a changing health care market and increasing the fellows' knowledge and application of this knowledge in geriatrics.
The program focuses on developing the participating fellows' abilities to effectively lead an interdisciplinary team, coordinate healthcare and community care systems and optimally perform comprehensive geriatric medical assessment and consultation.
The patient population represents a spectrum from well elderly to management of chronic illness and geriatric syndromes to individuals requiring end-of-life care. The program's small faculty-to-trainee ratio provides an exceptional teaching environment conducive to meaningful interactions.
Please note that pursuant to policies of ACGME, HCA Florida Oak Hill Hospital Graduate Medical Education Committee and the National Residency Matching Program (NRMP), applicants must receive documentation regarding the Terms and Conditions to HCA GME Training Programs
Curriculum and rotation schedule
Our expertly crafted programs are designed to provide resident and fellow physicians with all the experiences and training necessary for professional success.
Our Program Director and staff
Our team is comprised of skilled experts with deep experience and knowledge from which residents and fellows can benefit.
Joseph Pino, MD, MBA, FAAFP, FAAHPM
Program Director
---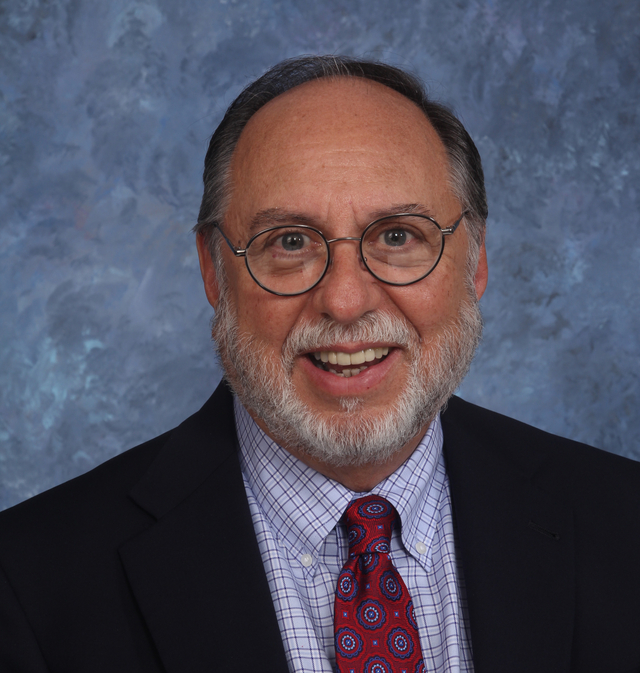 Program Details
Conference Schedule
An array of didactic sessions are provided to complement the clinical rotations. Participating fellows are also highly encouraged to explore the myriad of research opportunities available through the HCA Healthcare Research Department.
Salary
Benefits
Health insurance available with a cost-share; an optional family plan can be purchased
Dental coverage provided with minimal charge
Basic life insurance provided at no cost; additional amounts may be purchased for residents or family
Professional liability insurance provided at no cost
Mission statement
The HCA Florida Oak Hill Hospital Geriatric Medicine Fellowship program's mission is to develop the next generation of physicians and physician leaders.
As a part of HCA Healthcare, we are driven by a single mission: Above all else, we are committed to the care and improvement of human life.
This program is designed to offer residents a rewarding, educational environment where residents are provided individualized learning opportunities by faculty and staff who support and sustain one another throughout quality care delivery. Our faculty are committed to ensuring the residents clinical experience and educational needs are fulfilled while expanding residents' perspectives to be inclusive of cultures, values and ideals.