Contact us
For more information, please contact our program coordinator.
How to apply
ACGME: 9991100004
NRMP: 2232999P3
Welcome from our Program Director
I would like to personally welcome you to the Transitional Year Residency Training Program at HCA Florida Westside Hospital. Transitional Year Residency training will prove to be one of the most rewarding professional experiences of your career. Our residency training program pursues clinical excellence and professionalism at every level.
Program overview
It is our goal to provide residents with outstanding clinical training and didactic educational experiences to produce the highest quality physicians possible. Our dynamic environment provides residents the opportunities to be exposed to a wide variety of clinical encounters across the lifespan. We currently have 6 ACGME accredited programs: Anesthesiology, Emergency Medicine, General Surgery, Internal Medicine, Pathology, and OBGYN.
HCA Florida Westside/Northwest Hospital affirms its commitment to Graduate Medical Education by providing and maintaining the institutional infrastructure including financial, human, educational and clinical resources required of all Graduate Medical Education Programs. The educational environment will foster the professional and personal development of resident programs, appropriate guidance, supervision and mentoring of all residents.
Curriculum and rotation schedule
Our expertly crafted programs are designed to provide resident physicians with all the experiences and training necessary for professional success.
Our Program Director and staff
Our team is comprised of skilled experts with deep experience and knowledge from which residents and fellows can benefit.
Paramjit Kalirao, M.D.
Program Director
---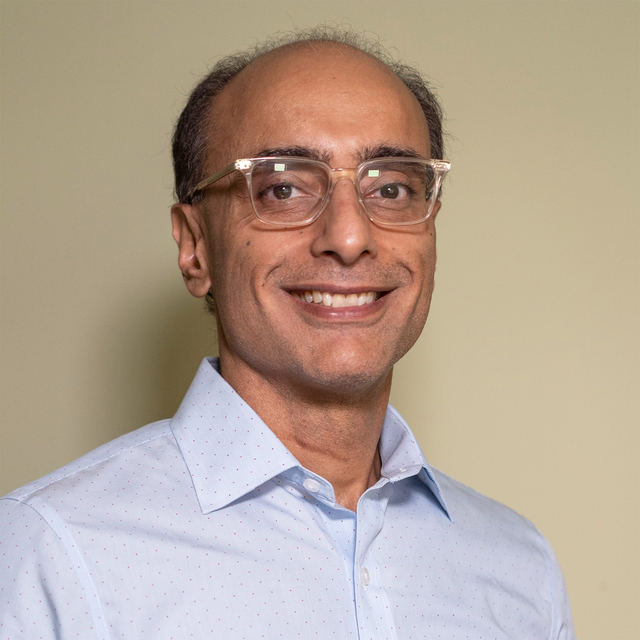 Program details
Benefits
Our program provides the following benefits:
Health and disability insurance on first day of employment
Educational allowance as per HCA Florida GME policy
Conference attendance as per program policy
Paid BLS/ACLS/PALS/ATLS as required by the program
Meals provided while working in the clinical environment
Lab jackets
Other items based on specific program needs
Salary
Our program provides a competitive salary:
Mission statement
The HCA Florida Westside Hospital Transitional Year Residency Program's mission is to develop the next generation of physicians and physician leaders.
As a part of HCA Healthcare, we are driven by a single mission: Above all else, we are committed to the care and improvement of human life.
This program is designed to offer residents a rewarding, educational environment where residents are provided individualized learning opportunities by faculty and staff who support and sustain one another throughout quality care delivery. Our faculty are committed to ensuring the residents' clinical experience and educational needs are fulfilled while expanding residents' perspectives to be inclusive of cultures, values and ideals.