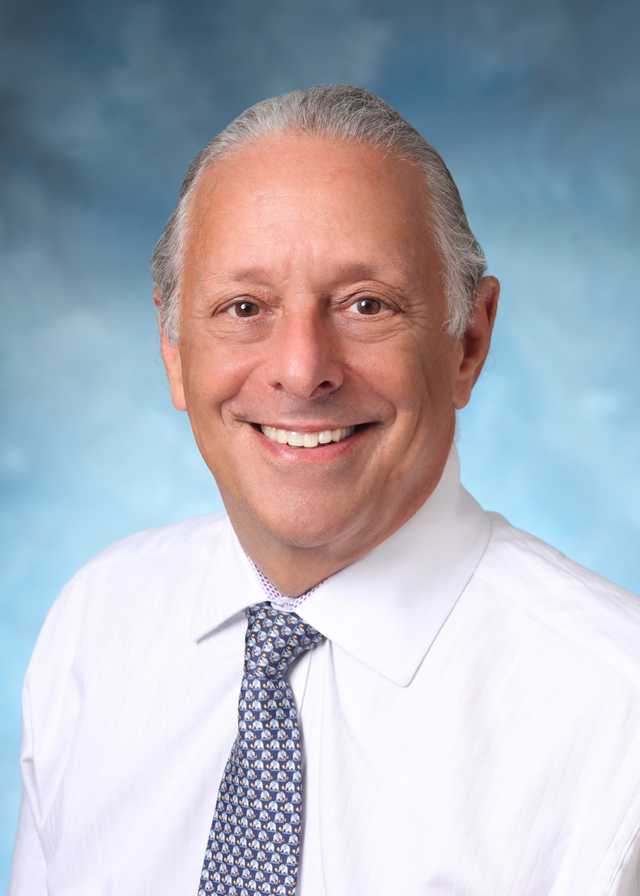 Thank for your interest in HCA East Florida Division GME Psychiatry Program in South Florida. We are planning an exciting transition our program at Woodmont Hospital, Tamarac, Florida to JFK North Hospital in West Palm Beach, Florida, beginning July 2023. The decision for this move was to broaden the scope of clinical services and capitalize on the presence of other GME programs already present in the HCA JFK Hospital system.
Our program opened in July 2011 with 4 residents per year. Since then the residency class has doubled to 8 residents per year. We have had over 40 graduates with a board certification rate over 90%. Our residents have obtained prestigious fellowships in the areas of child/adolescent psychiatry and forensic psychiatry, and have gone onto successful careers.
We are very proud of both the breadth and depth of clinical experience that each resident receives. The secret sauce that makes our program highly successful is the dedication of the faculty to growth and development of each resident. Joining our program is joining our family. Our faculty make resident wellness a priority and have an open-door policy for the residents.
The change of location to JFK North Hospital and addition of new faculty is designed to take us to the next level in terms of scholarly activity and integration into the larger medical community. We will ride the crest of the dynamic changes that are occurring the field of psychiatry such innovations in neuromodulation and melding of psychotherapy with psychopharmacology. As we move from a community-oriented program to a major medical center institution, it is our determination to maintain the camaraderie and intimate fellowship that exists within our program. To quote Walt Whitman, "The powerful play goes on, and you may contribute a verse."
Yours,
Ethan B. Kass, DO
Program Director