Contact Us
For more information about our program, please contact our program coordinator:
Linda Adame, BSHS, Program Coordinator (Fellowships)
How to Apply
Program Name as listed in ACGME: HCA Corpus Christi Medical Center Bay Area
ERAS: 14845770
NRMP: 2110141F0
Welcome to HCA Corpus Christi Medical Center!
We are an ACGME accredited cardiology fellowship program located in Corpus Christi, Texas. Our team is dedicated to delivering top patient care and advancing medical knowledge. We currently have over 30 resident physicians practicing in our programs.
Our graduate medical education programs include a pulmonary fellowship, internal medicine residency, dermatology residency and pharmacy residency.
We accept one new resident into our cardiology fellowship each year. Candidates must be US citizens or permanent residents as we do not sponsor visas. They must have completed an ACGME accredited internal medicine residency and meet requirements for board-eligibility before the July 1 start date.
We look forward to receiving your application.
Mission Statement
The Corpus Christi Medical Center Cardiovascular Disease Fellowship Program's mission is to develop the next generation of physicians and physician leaders. As a part of HCA Healthcare, we are driven by a single mission: Above all else, we are committed to the care and improvement of human life.
This program is designed to offer residents a rewarding, educational environment where residents are provided individualized learning opportunities by faculty and staff who support and sustain one another throughout quality care delivery. Our faculty are committed to ensuring the residents' clinical experience and educational needs are fulfilled while expanding residents' perspectives to be inclusive of cultures, values, and ideals.
Program Overview
The ACGME-accredited Cardiology Fellowship is a three-year program designed to provide its residents with the knowledge, resources, judgment, clinical and procedural skills not simple to practice but to flourish in their field.
Our program accepts one new resident each academic year. This ensures that each resident has the opportunity to do numerous procedures as well as give case presentations and participate in monthly journal clubs. We strive to ensure that our residents receive the best education and experience possible as well as exposure to a variety of patients and cases.
Residents will also have the opportunity to present at conferences each year as well as attend educational boot camps where they received additional simulation lab training.
Corpus Christi Medical Center, an HCA Healthcare affiliate, is made up of six hospitals bringing the best in medical care to South Texas. It has been a growing part of South Texas since 1962, what began as a 26-bed facility in the early 60s has grown into a 631-bed system offering a full range of health care services.
Of our six campuses, cardiology residents regularly practice at three: Bay Area Hospital, the Heart Hospital, and Doctor's Regional Hospital. In addition to these, residents practice at Corpus Christi Heart Clinic 1 day a week.
We also maintain agreements with outside facilities such as Methodist Hospital in San Antonio, Texas where residents complete a one-month advanced heart failure rotation during their training period.
Get to Know the Team
Thomas Alexander, MD
Program Director
---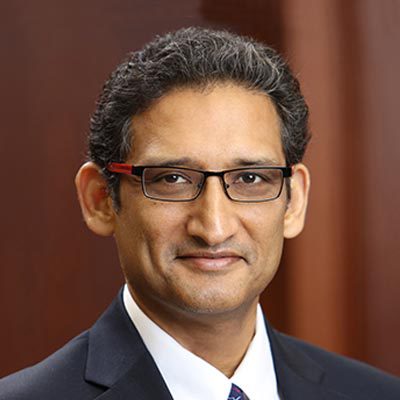 Curriculum & Rotation Schedule
Our expertly crafted programs are designed to provide resident physicians with all the experiences and training necessary for professional success.
Conference Schedule
Monday morning: Cath conference
Tuesday morning: Board review and grand rounds
Wednesday morning: Echocardiology and nuclear imaging
Thursday morning: Journal Club and miscellaneous lecture topics (targeted to ITE low-scoring areas)
Friday morning: ECG review
Salary & Benefits Information
Salary
| Year | Salary |
| --- | --- |
| PGY4 | $64,438 |
| PGY5 | $67,330 |
| PGY6 | $70,366 |
In addition to this, each resident will receive $950 per year for On-Call meals to be paid half in July and half in January.
New residents will receive up to $500 for orientation as it will fall before your July 1 start date.
Additional benefits include professional memberships, conference and travel expenses, cell phone, laptop, as well as other board prep and educational expenses.
FAQs
Residency candidates must submit their applications through ERAS. AAMC ID: 14845770