Contact us
For more information, please contact our program coordinator.
Welcome from our Program Director
We are happy that you are considering our program as a potential site to continue your medical training, and encourage you to browse these pages to find out more about our program.
Our Program Director and staff
Our team is comprised of skilled experts with deep experience and knowledge from which residents and fellows can benefit.
Robert Subbiondo, MD
Program Director
Our core faculty
Iftekhar Baig, DO
Christian Zellner, MD
Raj Rajan, MD
Anthony Pizzo, MD
Smriti Banthia, MD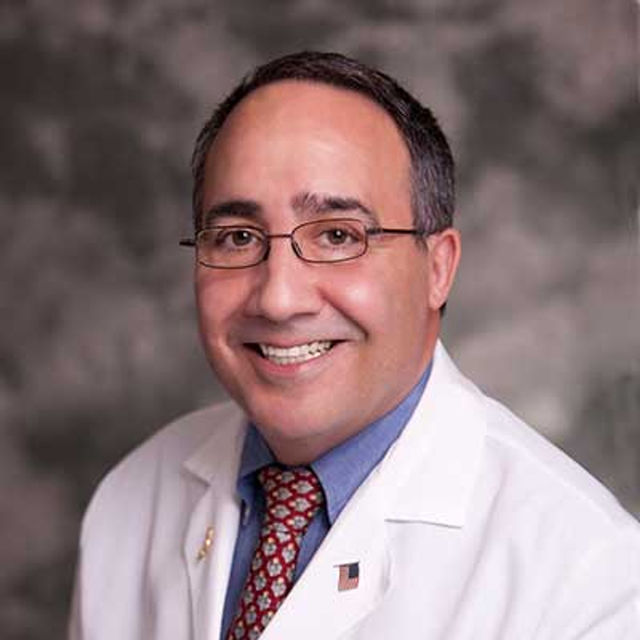 Mission statement
The HCA Florida Blake Hospital Cardiovascular Disease Fellowship's mission is to develop the next generation of physicians and physician leaders.
As a part of HCA Healthcare, we are driven by a single mission: Above all else, we are committed to the care and improvement of human life.
This program is designed to offer residents a rewarding, educational environment where residents are provided individualized learning opportunities by faculty and staff who support and sustain one another throughout quality care delivery. Our faculty are committed to ensuring the residents' clinical experience and educational needs are fulfilled while expanding residents' perspectives to be inclusive of cultures, values, and ideals.