Contact Us
For more information, please contact our program coordinator.
How to Apply
ACGME#: 1441114004
NRMP#: 2195144F0
Welcome from our Program Director
Welcome to the Gastroenterology Fellowship Program at HCA Florida Citrus Hospital /USF Morsani College of Medicine!
Our Gastroenterology fellowship is based at a rural community hospital and is focused on training physicians to provide compassionate care for patients using state of the art technology. This is a 3 year, ACGME accredited fellowship program.
Mission Statement
The Gastroenterology Fellowship Program's mission is to develop the next generation of physicians and physician leaders
As a part of HCA Healthcare, we are driven by a single mission: Above all else, we are committed to the care and improvement of human life.
This program is designed to offer residents a rewarding, educational environment where residents are provided individualized learning opportunities by faculty and staff who support and sustain one another throughout quality care delivery. Our faculty are committed to ensuring the residents' clinical experience and educational needs are fulfilled while expanding residents' perspectives to be inclusive of cultures, values and ideals.
Program Overview
HCA Florida Citrus Hospital Gastroenterology Fellowship program will be committed to the education and competency of quality patient-centered care and safety in an atmosphere rich in scholarly activity. The program will support a robust and challenging learning environment that provides the fellows with the skills required to reach their educational goals. The fellows will gain clinical experience caring for the spectrum of patients in Citrus County, FL., and surrounding communities. Upon graduation, fellows will be well-equipped to enter autonomous practice as gastroenterologists in an academic or community setting. During their training, fellows will develop an enthusiasm for life-long learning, practice improvement, and professional growth. The program's mission aligns with HCA Florida Healthcare/University of South Florida Morsani College of Medicine GME "Above all else, we are committed to the care and improvement of human life."
Get to Know the Team
---
Sreekanth Chandrupatla, MD
Program Director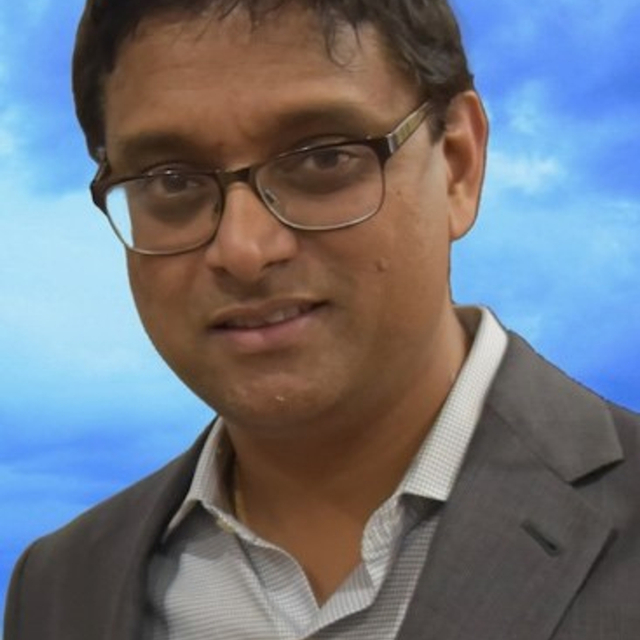 Curriculum and Rotation Schedule
Our expertly crafted programs are designed to provide resident and fellow physicians with all the experiences and training necessary for professional success.
Salary & Benefits
| AY 22-23 | Annual Salary | On-Call Meals | Total |
| --- | --- | --- | --- |
| PGY-4 | $60,632 | $950 | $61,582 |
| PGY-5 | $63,190 | $950 | $64,140 |
| PGY-6 | $65,541 | $950 | $66,491 |
FAQ
No, HCA Hospital training programs do not sponsor visas. The Educational Commission for Foreign Medical Graduates (ECFMG) is the sole sponsor of J-1 physicians in clinical training programs. For more information, please visit ECFMG.org.
Candidates must submit their applications through Electronic Residency Application Service (ERAS). AAMC ID: 1441114004
Completed ERAS application, curriculum vitae, personal statement, official medical school transcript, three letters of recommendation, a photograph (passport style), verification of training from medical school and residency programs, USMLE Transcripts-STEPS 1, 2, and 3.