Contact us
For more information, please contact our program coordinator Elizabeth Rosa.
How to apply
ERAS: 1201100737
NRMP: 1662120C0
Welcome from our program director
Thank you for visiting our website and learning about our newly accredited Family Medicine Residency Program at HCA Florida Oak Hill Hospital. We look forward to the opportunity to meet with candidates and find our future residents, graduates and family physicians!
Program overview
The goal of the HCA Florida Oak Hill Hospital Family Medicine Residency Program is:

"To train primary care physicians for Florida and underserved areas through excellence in medical education and family medicine practice, and to provide high quality, patient-centered care."

To achieve this goal, the Family Medicine Residency Program provides an educational experience that prepares residents to become competent family physicians capable of providing comprehensive and coordinated care to patients and families.

The program's educational experiences emphasize the competencies and skills needed to practice high-quality family medicine within the community, utilizing a patient-centered medical home model.

Residents will gain valuable experiences in a broad range of specialties and community settings to enhance their knowledge, skills and competence within their family medicine practice. These experiences collectively will enable them to develop as members of healthcare teams in both inpatient and ambulatory settings and learn to become competent leaders in healthcare and practice.
Program facts
Accredited by the ACGME
Eight residents per year, 24 total residents
First class of PGY1/PGY2 residents entered in 2017
Participating hospitals: HCA Florida Oak Hill Hospital and HCA Florida Brandon Hospital
Three family medicine practice continuity clinics
Our program believes:
Customer is always first
Actions speak louder than words
Respect the golden rule
Excellence is our standard
Our program director and staff
Our team is comprised of skilled experts with deep experience and knowledge from which residents and fellows can benefit.
Tiffany Simon, DO - Program Director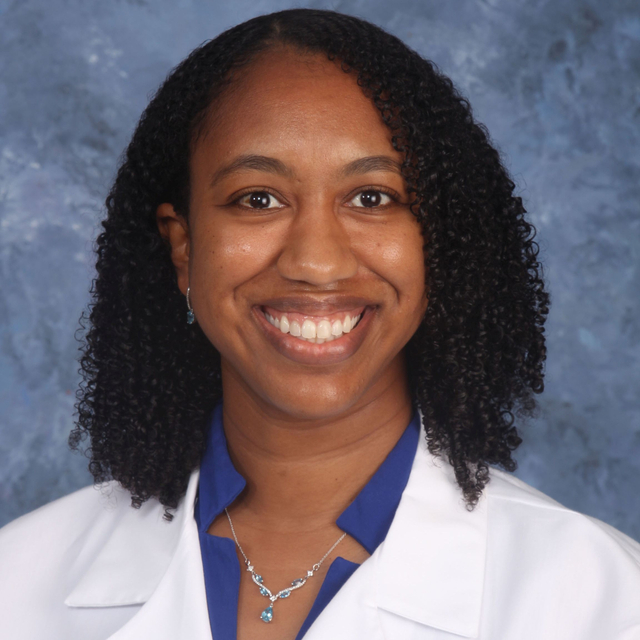 Curriculum and Rotation Schedule
Our expertly crafted programs are designed to provide resident physicians with all the experiences and training necessary for professional success.
Program Details
Salary
PGY1

Salary: $58,677
On-Call Meals: $950
Total: $59,627

PGY2

Salary: $60,445
On-Call Meals: $950
Total: $61,395

PGY3


Salary: $62,254
On-Call Meals: $950
Total: $63,204
Benefits
Orientation: $1000.00 orientation Stipend paid to new interns
Fellowships: Yes, Geriatrics
Health: provided
Malpractice: provided
Life/disability insurance: provided
USMLE/LIC fee / license fee renewal: provided
AAFP/FAFP membership: provided
CME allowance : provided with approval
Funding for national, regional, state presentation for accepted abstract: provided with approval
Cell phone: provided
Lab coats: provided
Laptop/IPAD : provided
ABFM exam fee: test prep fee provided
Mission statement
The HCA Florida Oak Hill Hospital Emergency Medicine Residency program's mission is to develop the next generation of physicians and physician leaders.
As a part of HCA Healthcare, we are driven by a single mission: Above all else, we are committed to the care and improvement of human life.
This program is designed to offer residents a rewarding, educational environment where residents are provided individualized learning opportunities by faculty and staff who support and sustain one another throughout quality care delivery. Our faculty are committed to ensuring the residents' clinical experience and educational needs are fulfilled while expanding residents' perspectives to be inclusive of cultures, values and ideals.