Podiatry Residency Program at HCA Florida Oak Hill Hospital
Learn more about our Podiatry Residency Program at HCA Florida Oak Hill Hospital in Brooksville, Florida.
---
Contact us
For more information, please contact our program coordinator.
Welcome from our Program Director
Thank you for your interest in our Podiatry Residency Program!
Program overview
The Podiatric Medicine and Surgery Residency with Reconstructive Rear Foot Ankle Surgery (PMSR-RRA) program at HCA Florida Oak Hill Hospital is part of the HCA Healthcare West Florida GME Consortium and is accredited by the Council for Podiatric Medical Education (CPME).
The competencies and rotations for this program will train and teach a graduating podiatric student to be competent in foot and ankle surgery.
During the course of the PMSR-RRA training program, the podiatric resident should become integrated into the medical community and learn to work with other professionals in the medical field. The resident will understand general medical, biomechanics of the lower extremity and surgical principles as well as foot and ankle reconstructive surgery.
The program shall provide enough educational experiences for a podiatry resident to become proficient in general surgical and medical principles as well as to develop an in depth understanding of podiatric surgery of the foot, including advanced rear foot/ankle surgery and trauma.
The PMSR-RRA resident will be proficient at diagnosing and treating diseases of the lower extremity with emphasis on foot and ankle surgery and biomechanics.
Learn more about our programs!
Check out our facilities, faculty and more using our online program guides.
Curriculum and rotation schedule
Our expertly crafted programs are designed to provide resident and fellow physicians with all the experiences and training necessary for professional success.
Our program director and staff
Our team is comprised of skilled experts with deep experience and knowledge from which residents and fellows can benefit.
Val Haddon, DPM - Program Director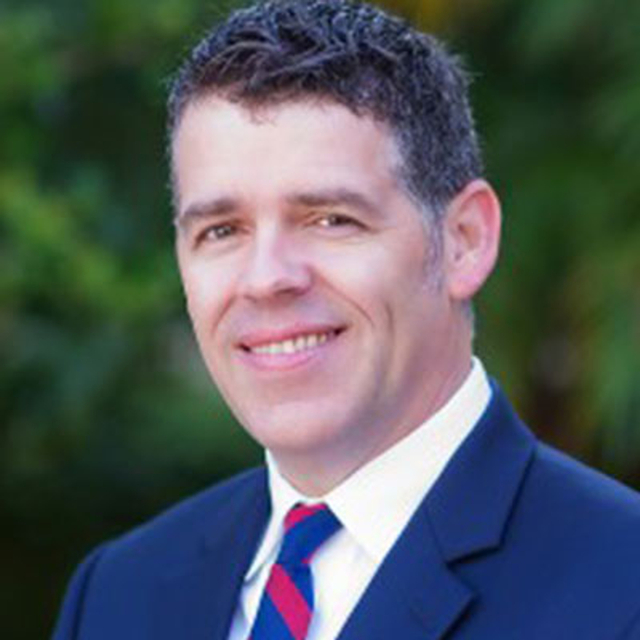 Program Details
Salary
PGY1: $59,627
PGY2: $61,395
PGY3: $63,204
Mission statement
The HCA Florida Oak Hill Hospital Podiatry Residency program's mission is to develop the next generation of physicians and physician leaders.
As a part of HCA Healthcare, we are driven by a single mission: Above all else, we are committed to the care and improvement of human life.
This program is designed to offer residents a rewarding, educational environment where residents are provided individualized learning opportunities by faculty and staff who support and sustain one another throughout quality care delivery. Our faculty are committed to ensuring the residents' clinical experience and educational needs are fulfilled while expanding residents' perspectives to be inclusive of cultures, values and ideals.