Contact us
For more information, please contact our program coordinator.
Welcome from our Program Director
Garnering CPME and ACFAS accreditations, as well as rich interaction with the local residency programs, this fellowship provides rich diversity and opportunity for personal and educational growth as a young physician.
Program overview
The fellow has the ability to participate in a wide variety of cases. These cases will range from forefoot reconstruction, rearfoot reconstruction, trauma, sports medicine, wound care and elective cases. If interested, there will be cases that involve various applied biologics.
The Reconstructive Foot & Ankle Surgery Fellowship proudly represents the top 5% of research output among all programs in East Florida. Fellow involvement is supported and allows the program to lead the charge in medical innovation at HCA.
Clinic and surgical time split evenly every week.
Research is mandatory.
The fellow is required to produce at least one manuscript for publication in foot and ankle care publications.
The fellow is encouraged to participate in resident lead research and case presentations contiguous with the HCA Florida Westside Hospital podiatric residency.
The fellow will be responsible for following the regulations set forth in the fellowship manual.
The fellow is encouraged to participate in national and state-level conferences, exhibiting completed research and providing educational lectures. These may include:

ACFAS National Conference
Florida SAM conference
HCA Florida Westside Hospital Symposium
Available Fellow advanced training courses
Our Program Director and staff
Our team is comprised of skilled experts with deep experience and knowledge from which residents and fellows can benefit.
Warren Windram, DPM
Program Director
---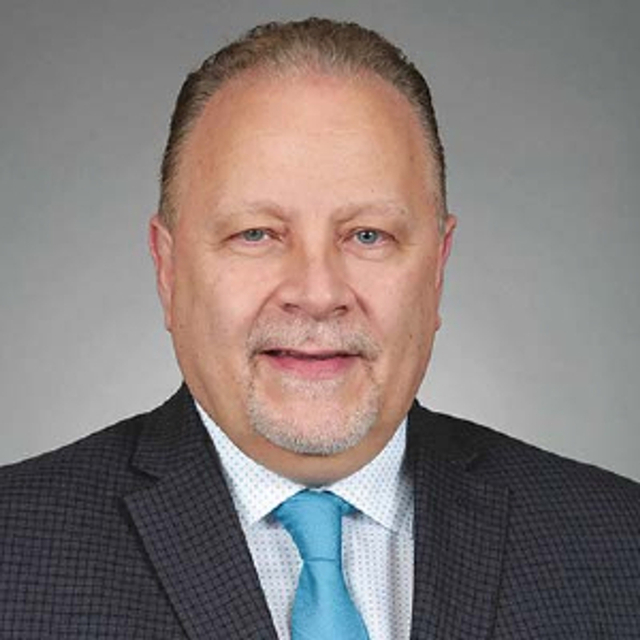 Program details
Salary and benefits
Stipend: $64,438 plus benefits
Mission statement
The HCA Florida Westside Hospital Reconstructive Foot and Ankle Fellowship Program's mission is to develop the next generation of physicians and physician leaders.
As a part of HCA Healthcare, we are driven by a single mission: Above all else, we are committed to the care and improvement of human life.
This program is designed to offer residents a rewarding, educational environment where residents are provided individualized learning opportunities by faculty and staff who support and sustain one another throughout quality care delivery. Our faculty are committed to ensuring the residents' clinical experience and educational needs are fulfilled while expanding residents' perspectives to be inclusive of cultures, values and ideals.