Contact us
For more information, please contact our program coordinator.
How to Apply
ACGME: 9995100207
NRMP: 2129999P0
Welcome from our team
The Transitional Year Residency at LewisGale Medical Center is characterized by a broad range of supervised inpatient and outpatient clinical experiences with a diverse patient population. The training year also provides exposure to the specialty and core disciplines. Education is provided in medical/surgical experiences while incorporating formal and informal methodology.
Program Overview
The LewisGale Medical Center Transitional Year Residency residents will receive full access to all areas of the inpatient facilities and will be supervised 24/7 by board certified physicians within fully staffed units. Residents will receive a robust clinical and education training experience through participation in providing care to a diverse patient population with ranging acuities and annual volumes averaging over 70,000 each academic year.
Our Transitional Year Residency joins four additional ACGME-accredited programs based at LewisGale Medical Center: Internal Medicine, Family Medicine, Emergency Medicine and Psychiatry residency programs. We offer a wide range of medical specialties which allows residents the ability to co-teach, practice interdisciplinary learning and collaborate to improve and innovate quality and processes within LewisGale Medical Center.
All members of the LewisGale Medical Center medical and ancillary staff, administration and education offices fully support and will ensure proper oversight of resident clinical and educational activities.
Curriculum and rotation schedule
Our expertly crafted programs are designed to provide resident and fellow physicians with all the experiences and training necessary for professional success.
Our Program Director and staff
Our team is comprised of skilled experts with deep experience and knowledge from which residents and fellows can benefit.
Prospero Cortorreal, MD
Program Director
Our goal is to give physicians rigorous academic studies and physician-led clinical training that equips residents to treat a variety of conditions under different care settings. We work to prepare residents for advanced residencies, leadership and collaboration.
---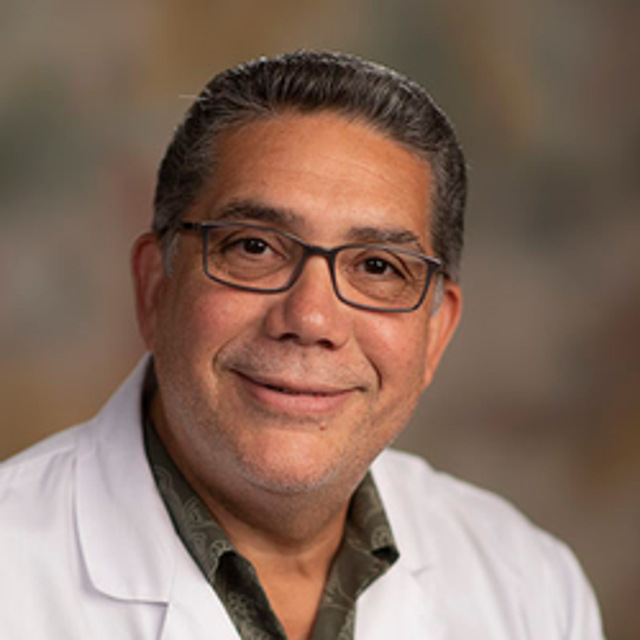 Program details
Salary
The following salary is for the fiscal year 2023-2024 and may differ from future years' salaries:s:
Transitional year: $59,627
Mission statement
The LewisGale Medical Center Transitional Year Residency's mission is to develop the next generation of physicians and physician leaders.
As a part of HCA Healthcare, we are driven by a single mission: Above all else, we are committed to the care and improvement of human life.
This program is designed to offer residents/fellows a rewarding, educational environment where they are provided individualized learning opportunities by faculty and staff who support and sustain one another throughout quality care delivery. Our faculty is committed to ensuring the residents' clinical experience and educational needs are fulfilled while expanding their perspectives to be inclusive of cultures, values and ideals.