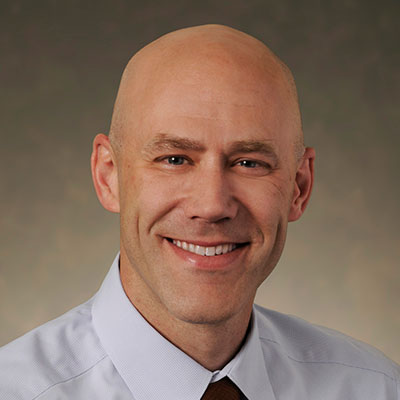 Welcome to Swedish Family Medicine Residency (SFMR)! We are pleased that you are interested in our program. We are a community-based, Hospital Corporation of America (HCA) sponsored 6/6/6 program located in metro Denver, an outstanding place to live and practice.
We have a talented, motivated and compassionate group of residents, staff and faculty, outstanding full spectrum inpatient and outpatient training, a longitudinal curriculum, and a commitment to residency education and outstanding patient care.
SFMR's family medicine practice has been certified by the National Committee for Quality Assurance as a Patient-Centered Medical Home, and the residency program is accredited by the ACGME for the maximum period of 10 years. We are passionate about family medicine and invite you to learn about our program. Learn more about HCA Graduate Medical Education.
Sincerely,
Michael Erlandson, MD
Program Director