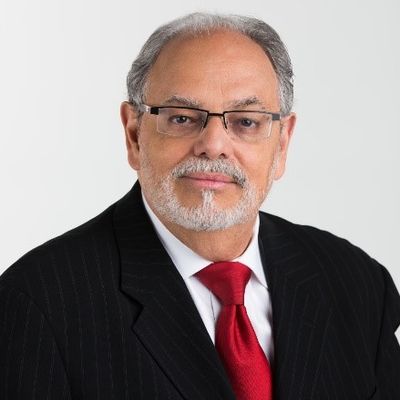 Juan A. Asensio, MD
Program Director
Juan A. Asensio, MD, DABS, FACS, FCCM, FRCS (England), FSVS, FAIM, FISS, KM is a nationally and internationally renowned Academic Trauma Surgeon/Professor of Surgery with tenure at several prestigious institutions.
He is a graduate of Rush Medical College of Rush University and served his residency in Surgery at Northwestern University in Chicago Illinois with further post-graduate fellowship training in Trauma Surgery and Surgical Critical Care at the University of Texas Health Sciences Center Southwestern Medical School/ Parkland Memorial Hospital in Dallas Texas.
His Academic productivity consists of 593 publications, including 24 Textbooks. He has served Visiting Professorships in over 95 countries and over 150 Visiting Professorships in the USA. He belongs to over 79 prestigious national and International Surgical societies and serves in 39 Editorial Boards. He is considered an expert in Cardiac, Thoracic, Vascular injuries and complex Surgery.
He is an Honorary Member of the Excelsior Military Surgical Society, amongst many others, and is The Editor of Current Therapy of Trauma and Surgical Critical Care, which has just published in 2023 its 7th Edition.
---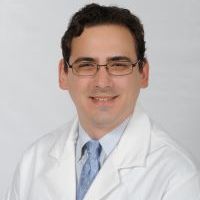 Dan Pinnola, DO
Associate Program Director
Dr. Pinnola completed medical school at Philadelphia College of Osteopathic Medicine, residency at the University of Maryland and Grand Strand Medical Center, and fellowship in advanced gastrointestinal surgery and hepatobiliary surgery at Advent Health Hospital in Orlando, Florida. His interests include upper GI oncology and surgical education.
---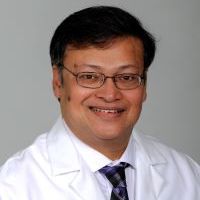 Saptarshi Biswas, MD
Associate Program Director
Dr. Biswas is an international medical graduate from NRS Medical College, India. His surgical training earned a fellowship in the Royal College of Surgeons in Glasgow, Scotland. He completed three post-doctoral fellowships: trauma (University of Connecticut), surgical critical care (New York Medical College), and burn/reconstruction (Johns Hopkins University). His interests include trauma, surgical critical care and surgical simulation.
---
Rachel Cobos, MD
Dr. Cobos is a graduate of Texas Tech School of Medicine in Lubbock. She completed her general surgery residency at University of Arkansas in Little Rock and her critical care fellowship at University of Texas Health at San Antonio. Her educational interests include trauma systems, injury prevention, and quality improvement.
---
Antonio Pepe, MD
Dr. Pepe graduated from the University of British Columbia, Vancouver, Canada, followed by a surgery residency in Newfoundland. He completed a trauma/surgical critical care fellowship and then started his trauma career at Ryder Trauma Center in Miami. He is focused on developing a highly functioning trauma system for his community.