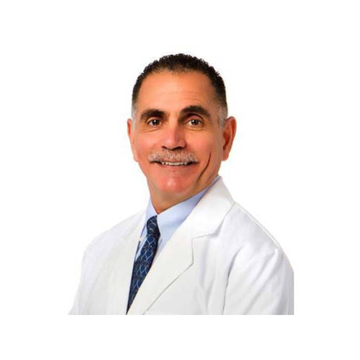 Thank you for your interest in the Emergency Medicine Residency Training program at HCA Florida St. Lucie Hospital.
HCA Florida St. Lucie Hospital is a 229-bed acute care hospital nestled in Port St. Lucie, a thriving community located in the middle of the Treasure Coast of Florida, a pristine coastal locale with easy access to Orlando, Miami and Tampa.
The hospital offers a full range of services including in-house obstetrics and psychiatry. It is an accredited STEMI and stroke center and an Orthopedic Center of Excellence.
In addition to their emergency medicine, ultrasound, anesthesia and obstetrics rotations at HCA Florida St. Lucie Hospital, our residents rotate through HCA Florida Palms West Children's Hospital Pediatric Residency Program for Pediatric Emergency Medicine and Pediatric ICU; JFK Medical Center for adult ICU; and HCA Florida Lawnwood Hospital for Trauma and Trauma ICU.
Oversight of resident assignments and of the quality of the learning and working environment extends to all participating sites. Our program adheres to ACGME Institutional Requirements and ensures that each of its ACGME accredited programs is in compliance.
Sincerely,
Thomas H. Matese Jr., DO
Program Director