Contact us
For more information, please contact our program coordinator.
How to apply
ERAS: 3401100110
NRMP: 1587340A0
Welcome from our Program Director
Welcome to Pensacola, Florida and the University of Central Florida, HCA Florida West Hospital Physical Medicine and Rehabilitation Residency training program.
Our residency is a relatively new program among HCA Healthcare's graduate medical education (GME) programs. But, be assured, we offer a great experience in clinical care with tremendous variety and complexity of patient care settings that prepares you for independent practice as well as connect you to one of the largest healthcare organizations in the United States. We will train you in such an enriched environment that you will want to stay and practice with us for years to come.
Program overview
Fully accredited by the Accreditation Council for Graduate Medical Education (ACGME)
Medical school affiliation: University of Central Florida (UCF), College of Medicine
Program type: community-based
Resident positions: four residents accepted per year
Curriculum/rotation subjects: inpatient rehab, inpatient neurology, inpatient consults, radiology, research, musculoskeletal, pain management, spine, pediatric orthopedics, pediatric rheumatology, pediatric cardiology, sports medicine, electromyography, and medical legal.
Our three-year residency in Physical Medicine and Rehabilitation (PM&R) at HCA Florida West Hospital is an ACGME-accredited program commencing in year two (PGY2). Residents in our program learn from a faculty dedicated to the highest rehabilitation standards and innovative treatment options. We are dedicated to core rehabilitation principles, advanced procedures and resident wellness.
We are committed to training you in an environment enriched with a robust curriculum balanced with inpatient and outpatient rotations. HCA Florida West Hospital is one of the region's largest rehabilitation facilities, nationally accredited in stroke and spinal cord rehabilitation. Our highly skilled pain management interventionist and neurology faculty teach you procedural and ultrasound skills including epidurals, spinal cord stimulation, Botox, electromyography and regenerative medicine. Our pediatric experience includes rotations in orthopedics, rheumatology, and cardiology.
Our residents live on Florida's beautiful Emerald Coast, home to Pensacola, Florida. The area offers a mild climate, unparalleled water activities, a vibrant downtown entertainment district, a thriving arts community, recreational and minor league sports programs and abundant natural beauty.
Curriculum and rotation schedule
Our expertly crafted programs are designed to provide resident and fellow physicians with all the experiences and training necessary for professional success.
Our Program Director and staff
Our team is comprised of skilled experts with deep experience and knowledge from which residents and fellows can benefit.
Susan Belcher, MD
Program Director
---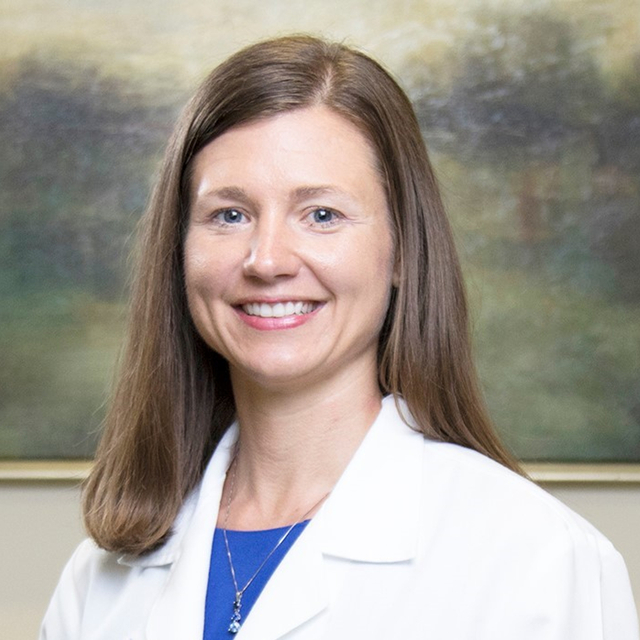 Mission statement
The HCA Florida West Hospital Physical Medicine and Rehabilitation program's mission is to develop the next generation of physicians and physician leaders.
As a part of HCA Healthcare, we are driven by a single mission: Above all else, we are committed to the care and improvement of human life.
This program is designed to offer residents a rewarding, educational environment where residents are provided individualized learning opportunities by faculty and staff who support and sustain one another throughout quality care delivery. Our faculty are committed to ensuring the residents' clinical experience and educational needs are fulfilled while expanding residents' perspectives to be inclusive of cultures, values and ideals.
Salary
PGY2- $61,395
PGY3-$63,204
PGY4-$65,388
Frequently asked questions about our Physical Medicine and Rehabilitation Residency
You can find answers to the most common questions about our program below.