Contact us
For more information, please contact our program coordinator.
How to apply
ACGME ID: 1101100196
NRMP: 2232110C0
Welcome from our Program Director
Established in 2016, the Emergency Medicine Residency Program at HCA Florida Aventura Hospital aims to train physicians to enter independent practice in three years. We are a Trauma Center, Comprehensive Stroke Center and a STEMI Center. We are most proud of our diverse faculty with specialty training in Critical Care, EMS, Medical Simulation, Palliative Care, Sports Medicine, Toxicology and Ultrasound. We have an amazingly diverse patient population in a busy, urban emergency department that cares for approximately 70,000 patients per year with a 40% admission rate.
Program overview
We strive to foster dedication to patient welfare, commitment to lifelong learning, and a passion for the advancement of emergency medicine as a specialty.
Our residents are thoroughly trained to optimize emergency department throughput, perform real-time, high-quality documentation, while simultaneously providing outstanding care and ensuring the highest patient satisfaction.
Our interdisciplinary approach to learning fosters excellent opportunities for professional growth, committed mentorship and clinical research. Alongside dedicated attending physicians and enthusiastic colleagues, residents strive for excellence in their training and provide high-quality healthcare in patient-centered environments and community-oriented service.
Salary and benefit information
The following stipends are for fiscal year 2023 – 2024 salaries and may differ from future years' stipends.
PGY1: $58,677
PGY2: $60,445
PGY3: $62,254
Leave
4 weeks per academic year
95% get their first two choices of vacation
Insurance
Low cost medical, dental and vision coverage for both residents and family
Disability policy will be provided along with the option to purchase additional coverage
Residents are automatically enrolled in a life insurance policy that offers a basic life benefit
Professional liability insurance is provided
Retirement
Licensing/DEA
The cost for training licenses in the state of Florida will be paid by the program.
Step 3 and study guides are provided.
Life support training
ATLS, NRP, BLS, ACLS, and PALS training and certifications are covered by the program.
More benefits
iPhone and Laptop issued to each resident
Parking is on campus, close to the hospital and free to residents
Travel and registration for external conference attendance such as ACEP attendance.
PGY1 attend FCEP
PGY2 attend Life After Residency conference
PGY3 attend ACEP
Research related travel is also supported
Free meals in hospital (really good meals!)
EM residents also have access to food and drinks in the ED EMS lounge and physician lounge
Resident call rooms are provided as needed
One lab coat and residency jacket provided each year
A robust Employee Assistance Plan
ACEP, FCEP and EMRA membership
AAEM and RSA membership
ROSH review, PEER IX, HIPPO, EB Medicine, ALiEM
Large library resources
Full Board Review Course
Curriculum and rotation schedule
Our expertly crafted programs are designed to provide resident and fellow physicians with all the experiences and training necessary for professional success.
Our Program Director and staff
Our team is comprised of skilled experts with deep experience and knowledge from which residents and fellows can benefit.
Todd L. Slesinger, MD, FACEP, FCCM, FCCP, FAAEM
Program Director
---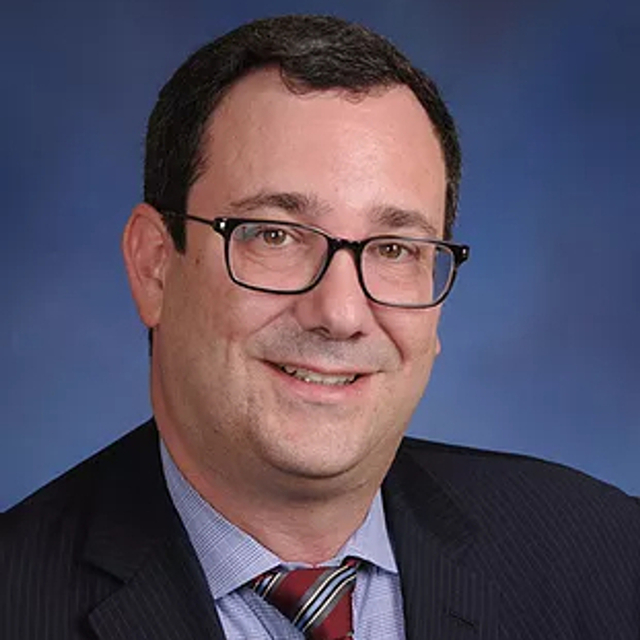 Mission statement
The HCA Florida Aventura Hospital Emergency Medicine Residency program's mission is to develop the next generation of physicians and physician leaders.
As a part of HCA Healthcare, we are driven by a single mission: Above all else, we are committed to the care and improvement of human life.
Frequently asked questions about our Family Medicine Residency
Here, we answer some of the most common questions about our program.
This program is designed to offer residents a rewarding, educational environment where residents are provided individualized learning opportunities by faculty and staff who support and sustain one another throughout quality care delivery. Our faculty are committed to ensuring the residents' clinical experience and educational needs are fulfilled while expanding residents' perspectives to be inclusive of cultures, values and ideals.
Frequently asked questions about our Emergency Medicine Residency Program
You can find answers to the most common questions about our program below.