Contact us
For more information, please contact our program coordinator.
How to apply
ERAS: 1411114296
NRMP: 1772141F0
Welcome from our Program Director
Thank you for your interest in our ACGME-accredited Fellowship in Cardiovascular Disease of the HCA Healthcare/USF Morsani College of Medicine Program at HCA Florida Brandon Hospital.
Program overview
The program is designed to provide our trainees with high-quality instruction and experience in all aspects of general and selected specialty cardiovascular areas. Residents may be accepted into the program only after successfully completing three years of general Internal Medicine Residency training.
Our interdisciplinary approach to learning fosters excellent opportunities for professional growth, committed mentorship and clinical research. Alongside dedicated attending physicians and enthusiastic colleagues, fellows strive for excellence in their training and provide high-quality healthcare in patient-centered environments and community-oriented service.
Applications are accepted only through the ERAS website. We accept three fellows per year and interviews for these positions normally begin in October of the current program year.
To be considered for our program, please send the following documents to ERAS:
ERAS Application Worksheet
Three Letters of Recommendation (one by your program director)
Personal Statement
Medical School Transcript
Medical Student Performance Evaluation/Dean's Letter
Wallet Size Color Photograph
USMLE Transcript (Transmitted by the NBME)
ECFMG Status Report (International Medical Graduates Only)
Curriculum and rotation schedule
Our expertly crafted programs are designed to provide resident and fellow physicians with all the experiences and training necessary for professional success.
Our Program Director and staff
Our team is comprised of skilled experts with deep experience and knowledge from which residents and fellows can benefit.
Stephen W. Mester, MD
Fellowship Director
Our core faculty
Vamsi Gaddipati, MD
Umesh Gowda, MD
Juna Misiri, MD
Christian Perzanowski, MD
Tehreen Khan, MD
Ranchhod Khant, MD
---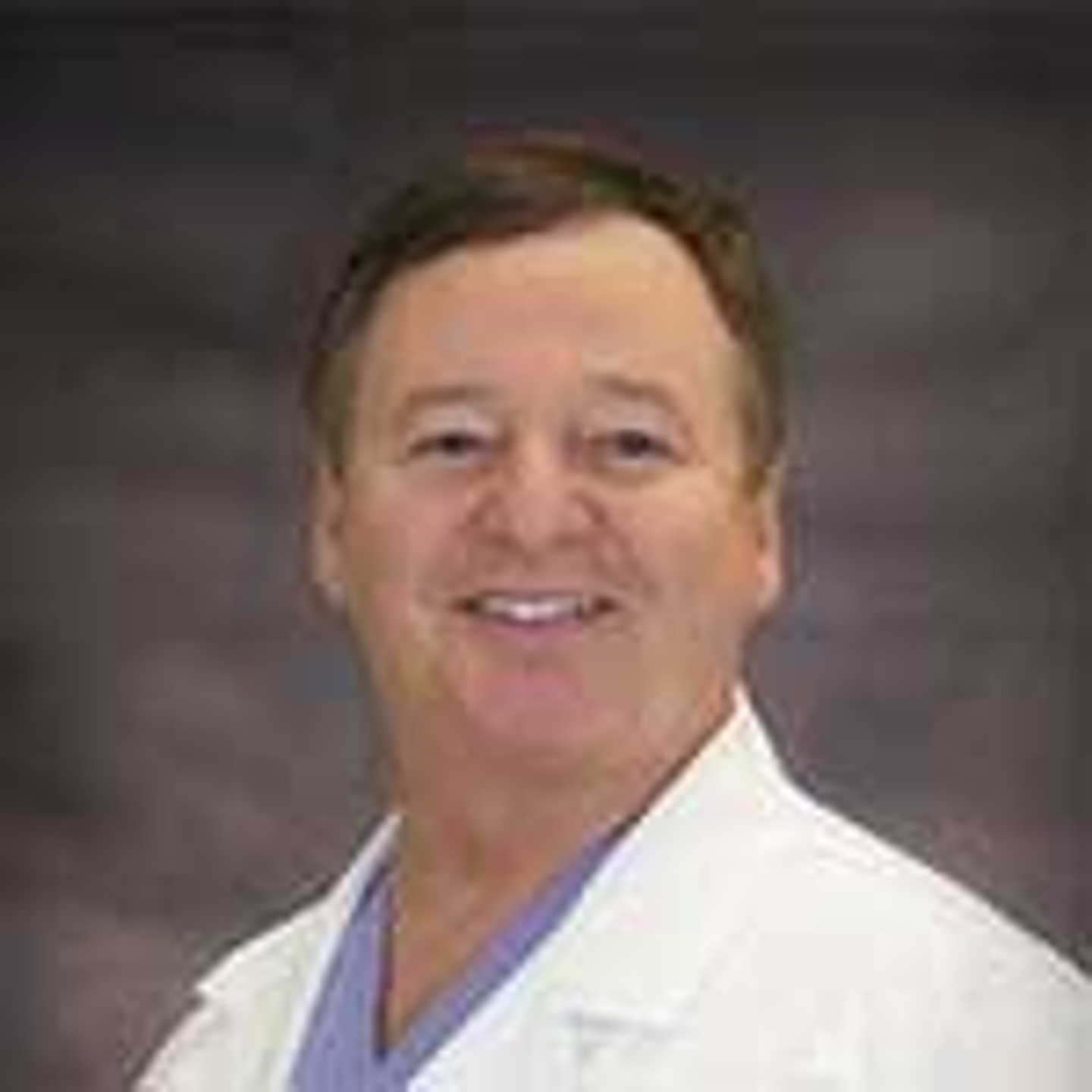 Program details
Conference schedule
The curriculum includes a core of didactics, which are molded after the core competencies in the American College of Cardiology COCATS document.
These didactics will be delivered through the cardiology lecture series presented by faculty and cardiology fellows which includes weekly cardiac catheterization conferences, cardiovascular conferences, journal club, EP lecture series, Braunwald's and daily academic rounds on all rotations.
---
Salary
PGY4: $64,438
PGY5: $67,330
PGY6: $70,366
Mission statement
The HCA Florida Brandon Hospital Cardiovascular Disease Fellowship Program's mission is to develop the next generation of physicians and physician leaders.
As a part of HCA Healthcare, we are driven by a single mission: Above all else, we are committed to the care and improvement of human life.
This program is designed to offer residents a rewarding, educational environment where residents are provided individualized learning opportunities by faculty and staff who support and sustain one another throughout quality care delivery. Our faculty are committed to ensuring the residents' clinical experience and educational needs are fulfilled while expanding residents' perspectives to be inclusive of cultures, values and ideals.