Contact Us
For more information, please contact our program coordinator.
How to Apply
ACGME: 1541114001
NRMP: 1384154S0
Welcome from our Program Director
It is a pleasure to welcome you as the Program Director of our Clinical Cardiac Electrophysiology Fellowship Program. We could not be more excited about your interest in our program.
Mission Statement
The HCA Florida JFK Hospital Clinical Cardiac Electrophysiology Fellowship Program's mission is to develop the next generation of physicians and physician leaders.
As a part of HCA Healthcare, we are driven by a single mission: Above all else, we are committed to the care and improvement of human life.
This program is designed to offer residents a rewarding, educational environment where residents are provided individualized learning opportunities by faculty and staff who support and sustain one another throughout quality care delivery. Our faculty are committed to ensuring the residents' clinical experience and educational needs are fulfilled while expanding residents' perspectives to be inclusive of cultures, values and ideals.
Program Overview
The HCA Florida JFK Hospital/University of Miami Miller School of Medicine GME Consortium is pleased to offer our ACGME accredited Clinical Cardiac Electrophysiology Fellowship Program. All rotations occur at HCA Florida JFK Hospital. JFK Hospital is a 558-bed acute care medical and surgical facility known for its comprehensive cardiac care.
Our Heart Hospital operates the largest cardiovascular services program in Palm Beach County, with the busiest electrophysiology program in the southeastern United States. JFK Heart Hospital is also an Accredited Chest Pain Center, a Primary Stroke Center, and was the first hospital in Palm Beach County to perform transcatheter aortic valve replacement (TAVR) and transcatheter mitral valve replacement (TMVR). In 2021, JFK Hospital received the American Heart Association Mission: Get With The Guidelines achievement award for their quality improvement efforts for cardiovascular patients to receive efficient and coordinated care. This aides with the JFK Hospital's philosophy of "putting patients first" and ensuring that patients have the best chance of survival and recovery after cardiovascular events.
Fellows within the Clinical Cardiac Electrophysiology Fellowship program will be trained on various cardiac diagnostic imaging and testing that include but is not limited to electrophysiology studies, electrocardiograms (EKG), electrocardiograms, echocardiograms, cardiac stress test, Holter monitoring, and nuclear imaging testing. Fellows will also have the opportunity to train within one of the busiest electrophysiology labs within the region. The lab offers advanced treatment options for heart arrhythmia conditions, including cardiac ablation, left atrial appendage closure (LACC) implant, and pacemaker or cardioverter defibrillator (ICD) insertion.
Get to Know the Team
---
Marcelo Jimenez, MD
Program Director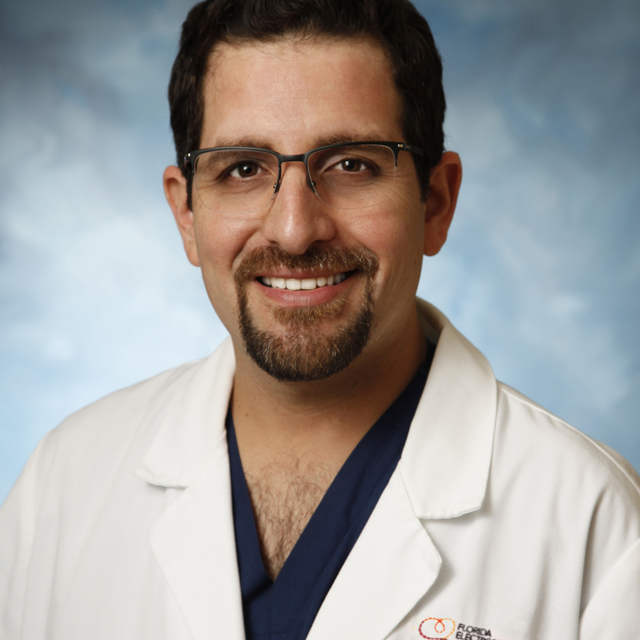 ---
Robert Fishel, MD
Vladimir Rankovic, MD, MS
Curriculum and Rotation Schedule
Our expertly crafted programs are designed to provide resident physicians with all the experiences and training necessary for professional success.
Salary
| Year | Salary |
| --- | --- |
| PGY-7 | $73,882 |
FAQ